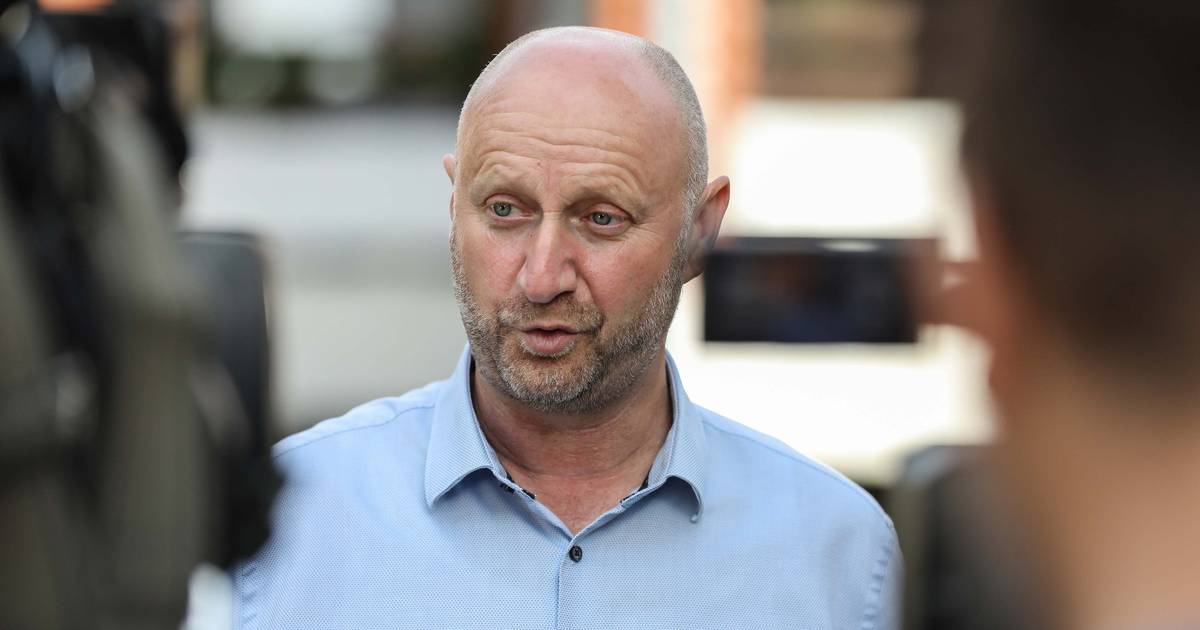 New Beginnings for Prefect Željko Kolar: Welcoming his First Grandchild and Receiving Heartfelt Congratulations
Željko Kolar, the Prefect of Krapina-Zagorje County and a member of the SDP, recently welcomed his first grandchild. His son Maks and his wife welcomed a daughter, making Kolar a proud grandfather. The news of the new addition to the family has been met with congratulations from all sides, as reported by Zagorje.com.
Kolar has been officially the mayor of Klanjec since 2009, with a brief stint as a member of the Croatian Parliament from 2011. During his time in Parliament, he served as vice president of the Parliamentary Committee for Environment and Nature Protection and was a member of the Committee for Selection, Appointments and Administrative Affairs. In 2013, he was elected as the Prefect of the Krapina-Zagorje County in the first round of local elections, putting his parliamentary mandate on hold. He was re-elected as the prefect in the first round in the 2017 and 2021 elections.
According to his official website, Kolar enjoys spending his free time playing football, walking, and hiking.