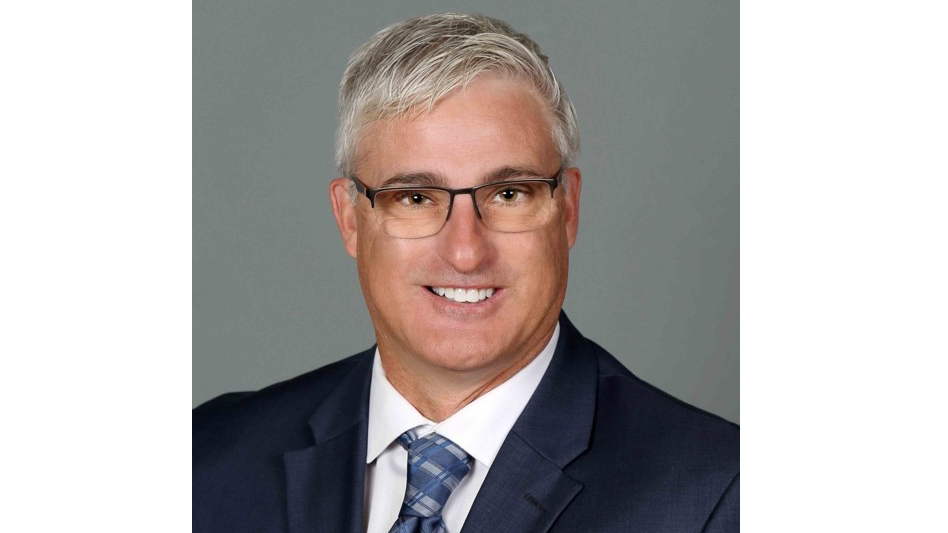 Nelson-Jameson President Named as a Standout CEO in Family Business Magazine
Family Business Magazine recently recognized Nelson-Jameson's president, Mike Rindy, as a CEO to Watch, Class of 2023. This prestigious award honors family and non-family chief executives who exhibit exceptional leadership that positions their businesses for future generations. Rindy will be featured in both the November/December 2023 print and online editions of the magazine.
Rindy has been with Nelson-Jameson since 2020 and has navigated the company through the challenges of the pandemic and supply chain disruptions while expanding into new cities and markets. He has maintained the company's ethos of ethical operation and respect for people, the community, and the environment. Nelson-Jameson is a family business that has been operating for over 75 years, with a fourth-generation owner Adam Nelson currently serving as chairman.
Adam Nelson praised Rindy for his contributions to the organization, including inspiring employees, demonstrating empathy and compassion, empowering people to thrive, bringing new energy and ideas to the company while honoring its family business values. Rindy expressed his gratitude for the recognition and emphasized the importance of leadership for future generations.