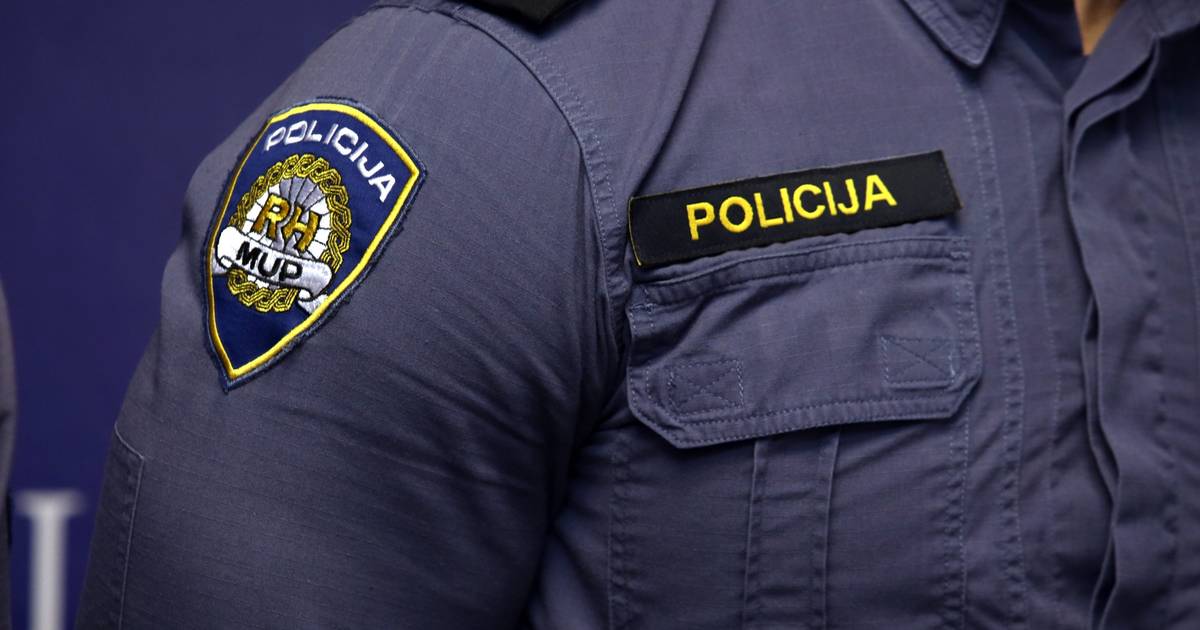 Neighbor threatened with weapon during Podravina construction conflict, vows to kill and set ablaze
A man from Podravina could be facing time in prison due to a heated dispute with his neighbor. The Municipal Court in Virovitica has issued a criminal warrant against him after finding him guilty of seriously threatening to kill his neighbor. The incident took place in March during construction work, and it stemmed from a verbal clash between the two neighbors.
According to reports, the man approached his neighbor with a 130-centimeter-long wooden batten while shouting threats, causing the neighbor to fear for his life. As a result, he was charged with a criminal offense against personal freedom in September.
The indictment included evidence and witness questioning, and the court accepted the state attorney's request for punishment. The man received three months of suspended prison with a probationary period of one year. However, he has the right to appeal the decision. If he does not commit another crime within 12 months, he will not have to serve time in prison. Additionally, he is required to pay the costs of the criminal proceedings, which amount to 70 euros.