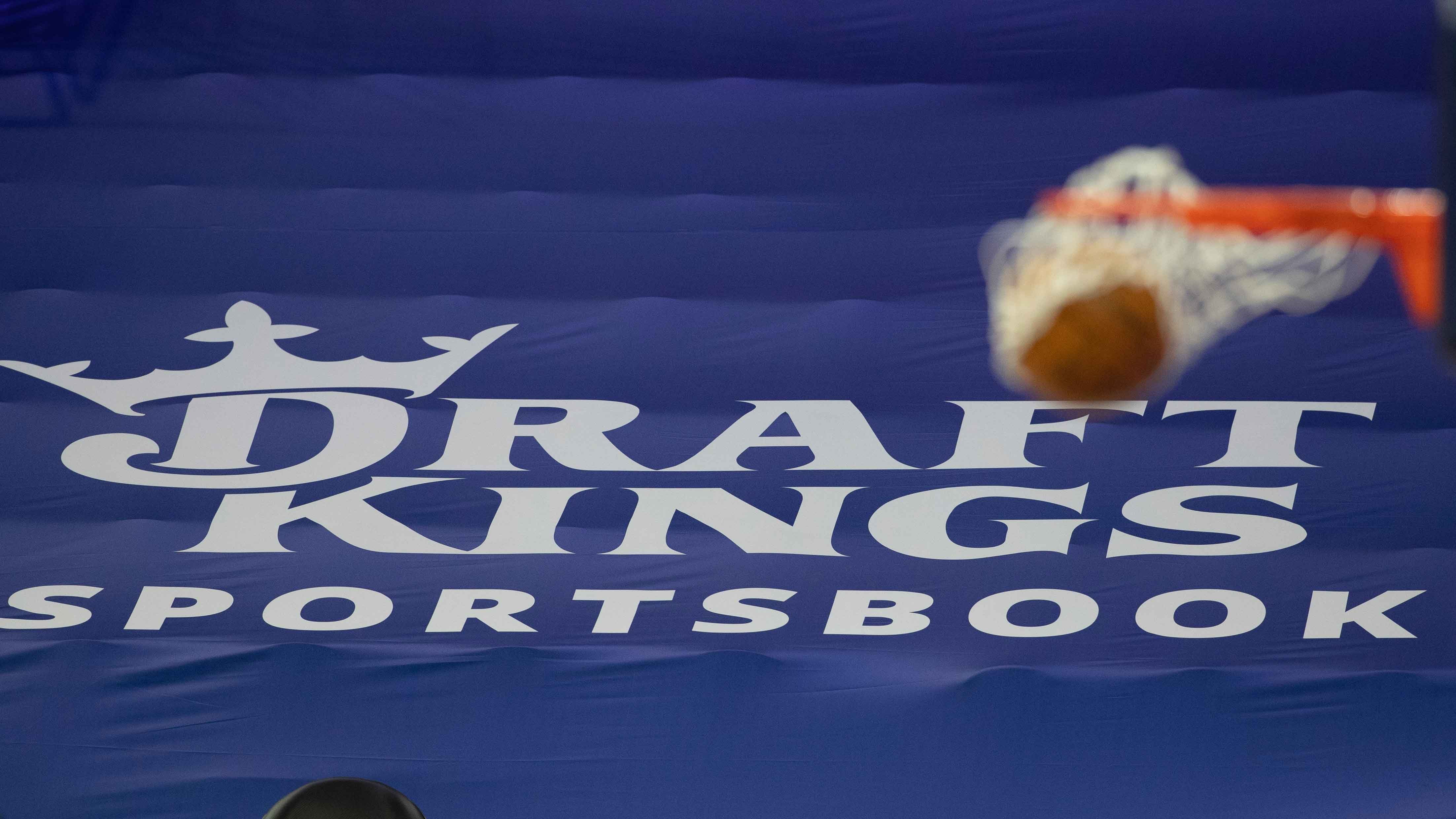 NBC New York Covers Joint Sports Betting Campaign Promoting Responsibility
The NBA, NHL, and Major League Baseball have collaborated to create a 30-second ad promoting responsible sports betting. The commercial, called "Never Know What's Next," is a joint effort between the three leagues, sportsbook operators DraftKings, Fanatics, PENN Entertainment, and the National Council on Problem Gambling.
Scott Kaufman-Ross, the NBA's senior VP and head of gaming and new business ventures, emphasized the need to educate young bettors about the risks of sports gambling and to correct the misconception that it's an easy way to make money. NHL chief business officer Keith Wachtel also stressed the importance of informing and emphasizing the risks of sports betting and encouraging responsible gambling, especially among younger fans.
The ad's message is to urge bettors to set limits and gamble responsibly. It is scheduled to air during the Cleveland Cavaliers-Philadelphia 76ers in-season tournament game on TNT.