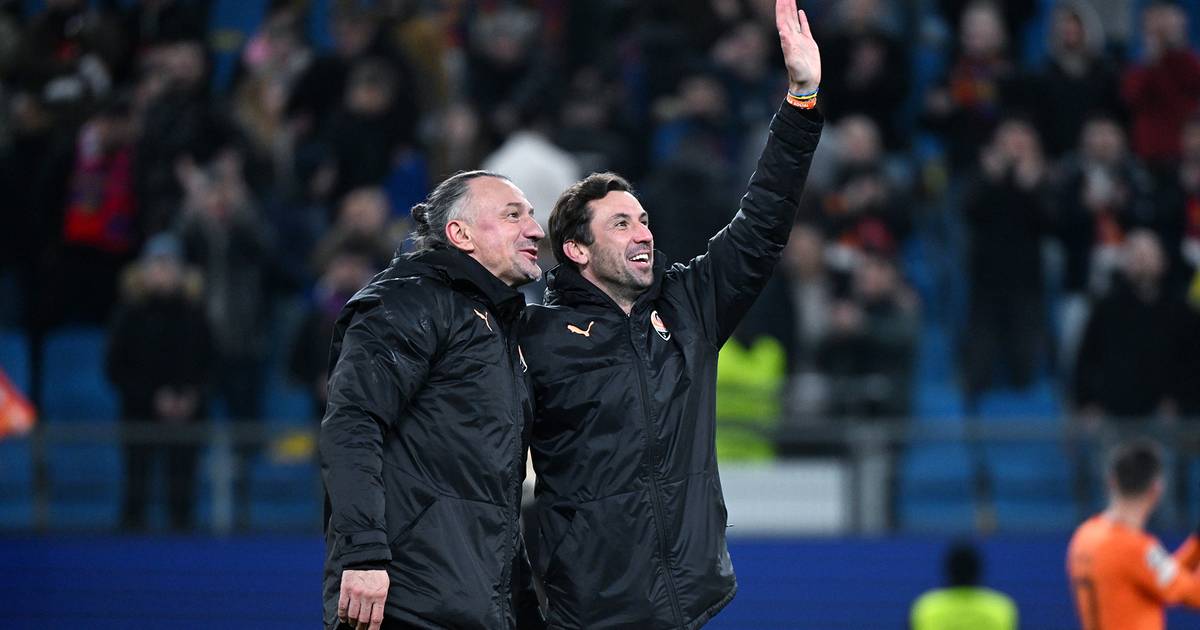 National Team Snub: Srna Ousted Senior Journalist
The Croatian trio of Mario Stanić, Darijo Srna, and Igor Pušić had an exceptional debut as the coaching staff of Shakhtar in their victory against Barcelona in the Champions League. Just a few days after taking over, Pušić assumed the role of head coach with Srna sitting on the bench as his assistant, while Stanić sat on the sidelines until a coaching solution was found.
Looking back on this experience, Stanić revealed that he made the decision to join Shakhtar with his heart without much time to think due to the rush in taking over before the game against Barcelona. He has known Srna since their time playing for the Croatian national team, where Srna replaced him in the position of right back. Stanić praised Srna's talents and highlighted a moment that influenced his decision to leave his position and hand it over to Srna. After 2-3 months, Stanić decided to step down and let Srna take over as captain of Croatia. He concluded that it was a great story.