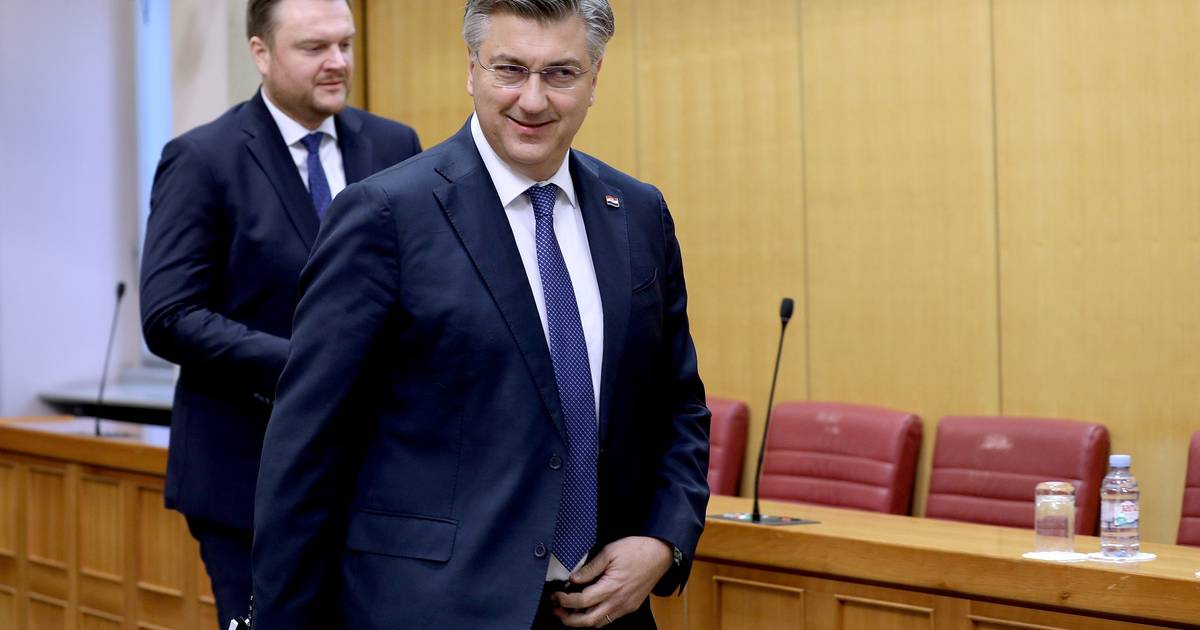 National Guard Leadership Demanded: Opposition Takes on Prime Minister in Budget Dispute
During the presentation of the budget proposal, Prime Minister Andrej Plenković faced strong criticism from MPs across the political spectrum. Social Democrat Željko Pavić argued that the budget was still far from meeting the needs of the most vulnerable members of society, stating that wages and minimum pensions were still too low. Pavić questioned how the government planned to improve their living conditions.
In response, Prime Minister Plenković highlighted the economic progress made under their leadership compared to the SDP government's time. However, this did little to appease his critics.
SDP member Sabina Glasovac spoke out against what she saw as a violation of parliamentary rules and procedures, disputing statements made by the Prime Minister during his presentation. Sandra Benčić, president of Mozemo Club, raised concerns about why tax benefits were being offered to the tourism industry but not to other industries that created well-paying jobs.
The debate continued with Karolina Vidović Krišto questioning how funds were allocated and how well they were being handled in relation to Dalekovod situation. Representative Stephen Bartulica from Homeland Movement pointed out that he felt that budget did not meet the real needs of society.
The opposition representatives brought up various issues such as tax relief, funds allocation and policies regarding illegal migrants. While Prime Minister Plenković defended his government's actions and initiatives, he faced strong criticisms and accusations from his opponents. The debate covered a wide range of topics including economic growth and social welfare, with each MP expressing their concerns and opposition to the proposed budget. Despite heated exchanges, this debate highlighted diverse perspectives on budget proposal and different priorities among MPs.