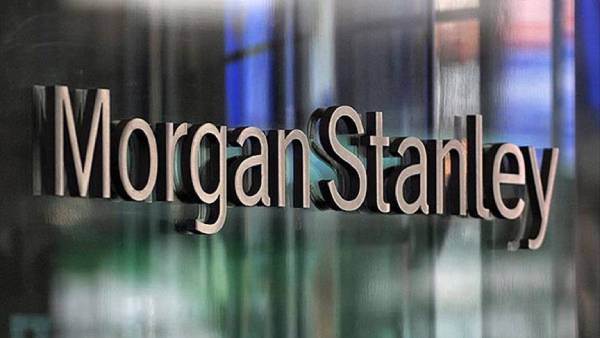 Morgan Stanley Forecasts CBRT Interest Rate Trends
The Central Bank of the Republic of Turkey (CBRT) is expected to continue tightening at a slower pace, according to Morgan Stanley CEEMEA Economist Hande Kucuk. She predicts that the policy rate will be increased by only 250 basis points at the next meeting, as the monetary stance has mostly normalized and the impact of previous tightening measures will become more visible in the coming months.
The latest statement from the CBRT Monetary Policy Committee and CBRT President Hafize Gaye Erkan indicated that additional tightening steps regarding inflation may be taken. However, no specific forward guidance was given. This suggests that the CBRT is likely to reduce the rate of increase and assess the impact of cumulative tightening steps on economic activity and inflation.
While there was no specific guidance on a possible switch to a slow pace in the tightening cycle, Morgan Stanley predicts that it will happen. They expect smaller increases in future meetings, as they believe that further tightening would have diminishing returns on inflation control and could negatively affect economic growth.
In addition to these predictions, other topics were covered in different forums, including discussions about various car models and questions about video games and popular movies.