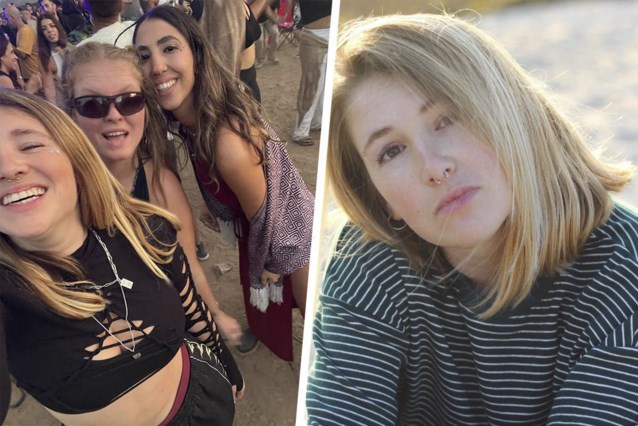 Miraculous Survival: 27-year-old Millet Shares harrowing Experience of Fear and Terror during Hamas Festival Attack
October 7, 6:29 am. Celebrations were in full swing at the Nova Festival in Kibbutz Re'im. Millet Ben Haim (27) was taking photos with her friends when the atmosphere suddenly changed. The sirens started blaring, signaling an air raid alert. Then, without warning, Hamas fighters stormed the festival site.
In an interview with German newspaper Bild, Millet described the chaos that ensued: "It was a great party, filled with love and without worries," she said. "But then the rockets came. Dozens or even hundreds of them filled the sky. Security personnel immediately began clearing the site."
Millet and her friends tried to flee in their car but were surrounded by terrorists who began shooting indiscriminately. She turned the car around and drove away until gunshots were heard again. Desperate and on foot, she and her friends ran through fields for two hours, covering thirteen kilometers before being surrounded once more by terrorists.
For six hours they hid in a bush with three other women, playing a deadly game of hide-and-seek with their captors. "Our only chance was to pray," Millet said. "I remember lying there, hating my body. I knew they would rape and kill us if they found us."
Millet had said goodbye to her family and loved ones through messages when she was unexpectedly rescued by Ramy Davidian, a civilian who saved more than a hundred lives that day. However, Millet managed to escape and is now safe with her family but struggling to come to terms with what happened. She says she will never give up but doesn't want any contact with anyone anymore as she feels like a ghost and doesn't know who she is anymore.