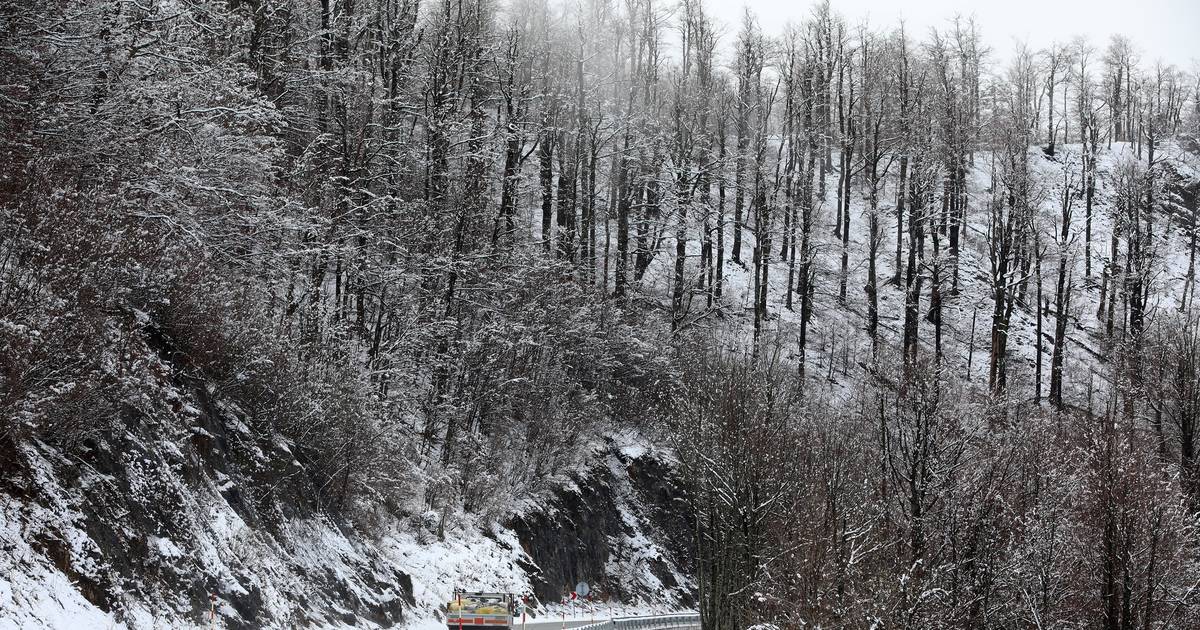 Mild Temperatures and Strong Southerly Winds to Give Way to Possible Snowfall
On Monday, we can expect a strengthening of the south, warming, and a new cloud cover with some rain in the northern Adriatic and the mountains. On Tuesday, it will rain in most areas with more abundant precipitation in some places, followed by storms, cooling, snow in mountainous regions, and windy conditions on Wednesday. From Thursday onwards, we can anticipate a more stable and calmer climate with morning minuses everywhere and fog throughout the country.
In eastern Croatia on Monday, it will be partly sunny with light winds. However, at night and in the morning, clouds will gather with a possibility of rainfall in some places. The afternoon temperature will be around 15°C. In central Croatia on Monday morning, there may be local fog with temperatures ranging from 0 to 5°C. During the day, the sky will gradually become overcast with rain expected in the evening. The wind is weak to moderate from the southwest.
On Monday night and during the daytime on Tuesday in Dalmatia and central Croatia there will be cloud cover everywhere with occasional rainfall. The southerly wind blowing from Dalmatia to central Croatia will intensify towards the end of the day becoming strong in some places. The sea is calm but moderately wavy around Zagora islands.
On Tuesday it is expected that it will be mostly cloudy everywhere except for parts of Dalmatia where occasionally rain may fall at first part of day but later it will stop for further development into sleet or snow especially at higher elevations while rest of Wednesday remains dry under mostly sunny sky conditions as announced by Kozarić. Winds are forecasted to blow weak to moderate northeast starting from Wednesday morning until evening but stronger on Wednesday afternoon before decreasing again until Thursday morning when temperature minuses are expected all over Croatian territories