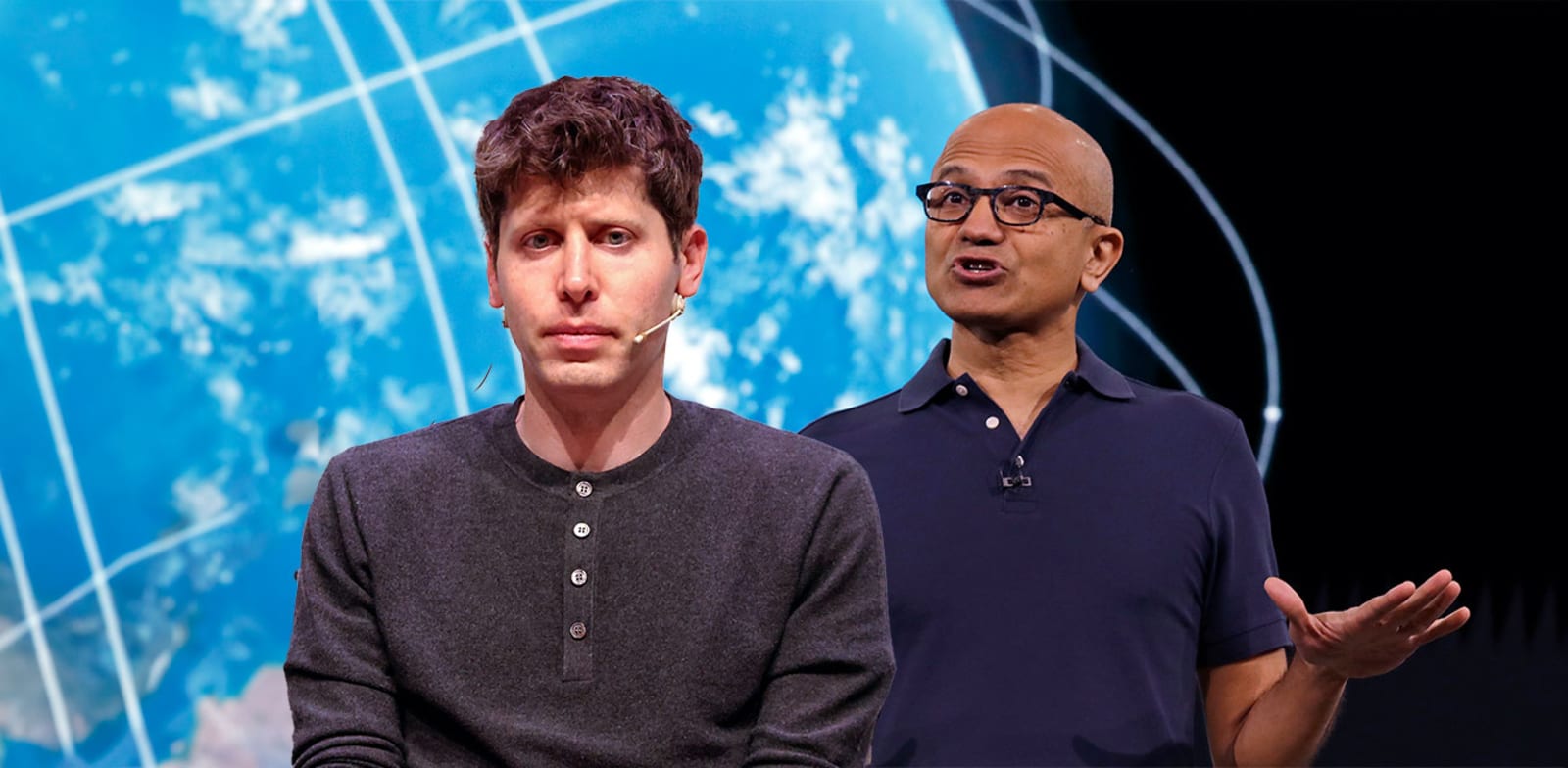 Microsoft's Hiring of Sam Altman: Genius Move or Expensive Mistake?
The high-tech industry has been in turmoil in recent days following the impeachment case of OpenAI CEO Sam Altman. The board of directors of the artificial intelligence company unexpectedly removed Altman, who had become the face of the company in the world. However, another surprising development came when Microsoft announced that Satya Nadella was attracting Altman to join Microsoft and lead a new advanced research team in AI.
According to reports, Emmett Shir has been appointed as the interim CEO of OpenAI until a permanent CEO is found. Meanwhile, Microsoft's stock fell by nearly 1.7% after Nadella announced his move on Twitter. In response, Microsoft shares rose 1.5% after Nadella's tweet on Monday.
Nadella's move was clear: if Altman were to establish a start-up that competes with OpenAI without commercial limitations and recruited by Google or Amazon – two of Microsoft's biggest competitors – it could risk losing its leadership in AI and cloud computing. Altman has become a brand in his own right this year and can attract many investors and employees (and even pull talent).
Nir Orgad, an overseas stock analyst at Bank Leumi, sees this as damage control. "Microsoft found itself in a situation where they invested heavily in OpenAI but lost its leader," he explains. "Nadella splits the bet because he doesn't know what will happen to OpenAI." Orgad describes the future of OpenAI as uncertain due to instability and lack of trust for customers when a CEO is removed by surprise.
On the other hand, Sergey Vaschunok, a senior analyst at Oppenheimer investment house, recognizes that Microsoft is benefiting from the ouster storm at OpenAI as it gains access to Altman's expertise and skills that are highly valued in AI technology development and innovation. However, Vaschunok also acknowledges that there is considerable risk involved in this move: if this management crisis continues and collapses the company, Microsoft will lose most of its money invested in OpenAI.
In summary, Nadella's move aims to retain Altman's expertise while avoiding competition from other companies such as Google or Amazon that are his biggest competitors in AI technology development and innovation. While there is significant risk involved in this move for Microsoft's investment portfolio, it seems like it's worth taking if it results in gaining access to one of the most talented minds in AI technology today