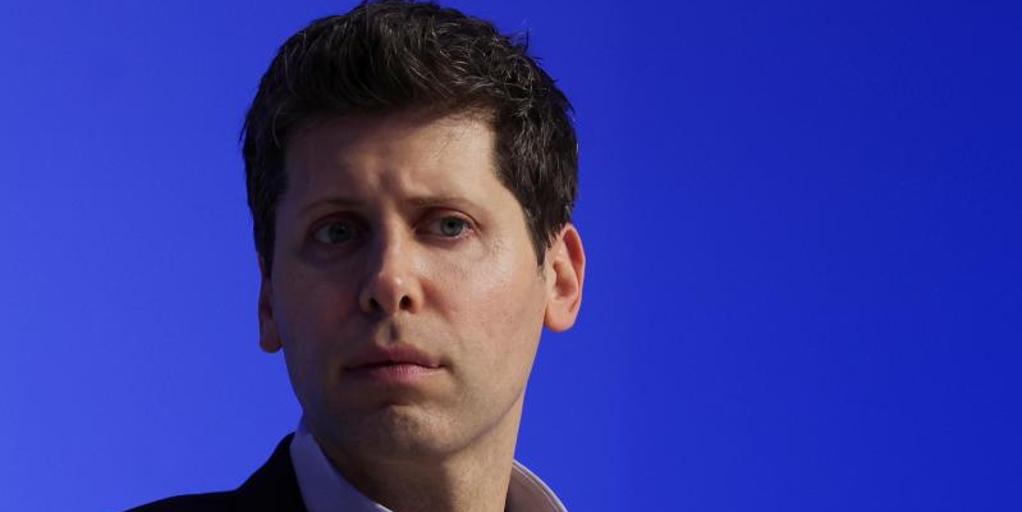 Microsoft welcomes Sam Altman, ex-Open IA CEO, to its team
Microsoft CEO Satya Nadella has announced that Sam Altman, the former CEO of OpenAI, will be leading a new advanced AI research team at Microsoft. This news comes just 48 hours after Altman left OpenAI. The announcement was made on Nadella's personal X account, and in a response on social media, Altman expressed that the mission continues. He will serve as the new CEO of the research laboratory.
Altman will be joined by Greg Brockman, former chairman of OpenAI's board of directors, and other engineers and workers from the ChatGPT development firm. Microsoft has invested in OpenAI technology and has been reliant on Altman's leadership. His departure could have posed a significant risk to Microsoft with growing competition in the AI market.
It appears that many people have shown support for Altman during his time at OpenAI. In fact, he received a proposal from the Government of France to help them develop their capabilities in artificial intelligence. Losing such a talented individual could have resulted in his workers joining a competitor and setting up a new company, which is why Microsoft bringing him on board is seen as a strategic move to secure talent and prevent it from ending up on the staff of competitors.