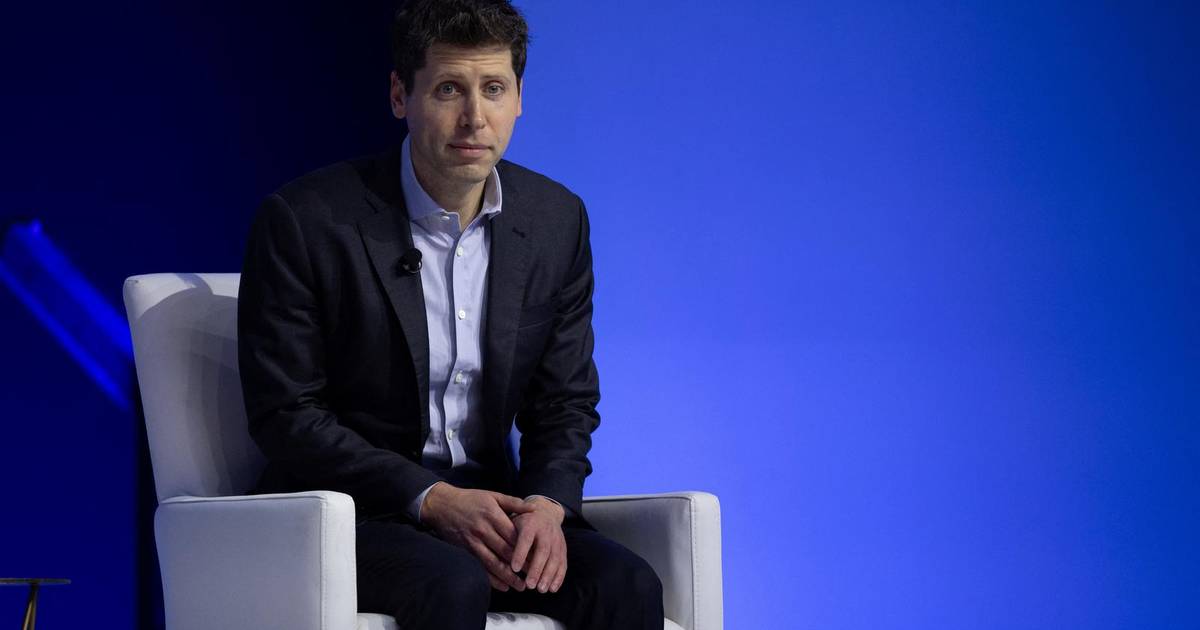 Microsoft Welcomes Ex-OpenAI Head to Lead Cutting-Edge AI Research Group
Microsoft has announced that Sam Altman, the co-founder and recently ousted CEO of startup OpenAI, will be joining its team to lead a new AI research team. Three days after his removal as CEO, it was revealed that Altman and Greg Brockman, co-founders of OpenAI, will be working together at Microsoft to further develop the company's AI technology.
Microsoft has invested billions of dollars in OpenAI and has incorporated its technology into its own products, such as the Bing search engine. The startup is known for developing ChatGPT, an artificial intelligence (AI) tool that has made significant advancements in the field of AI technology.
Altman responded to the announcement on social network X by stating that the mission continues and that he is excited to be joining Microsoft's team. However, OpenAI's board of directors surprised everyone when they announced the dismissal of Altman, citing concerns about his honesty in communications and loss of confidence in his ability to manage the company. Following Altman's dismissal, several leaders in OpenAI also announced their departure, including Greg Brockman.
Despite these changes, OpenAI had made significant advancements in AI technology with the launch of the first version of ChatGPT on November 30th 2022 which started a race in Artificial Intelligence. The move to Microsoft will likely have a significant impact on the development of AI technology and the future of OpenAI's projects.