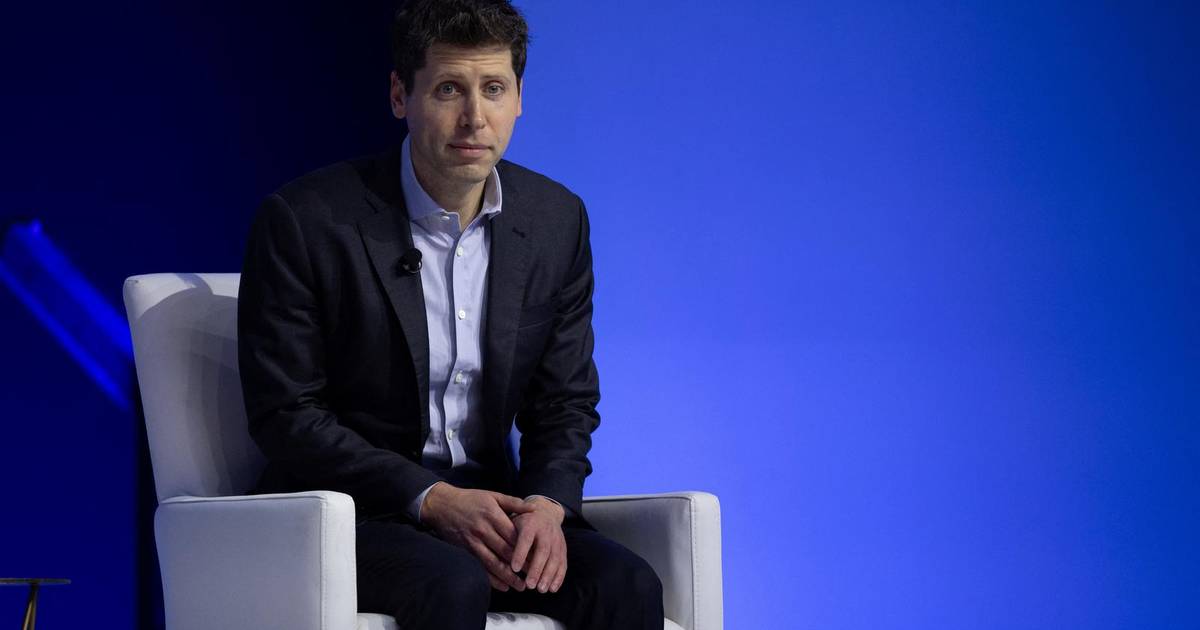 Microsoft Hires Former OpenAI Director to Head Up AI Research Division
Microsoft has announced that Sam Altman, the co-founder and former CEO of startup OpenAI, will be joining its team to lead a new AI research group. Altman will continue his mission in the field of artificial intelligence, alongside his OpenAI co-founder Greg Brockman, who has also joined Microsoft.
Altman's departure from OpenAI was announced by the company's board of directors and led to the exit of other key figures within the organization. However, Altman remains committed to the vision of OpenAI and looks forward to continuing his work in AI at Microsoft.
Microsoft has already invested billions of dollars in OpenAI, integrating its technology into products like Bing search engine. Altman's transition to Microsoft represents a continuation of his dedication to advancing the capabilities of AI technology. The company's CEO Satya Nadella stated that he is excited about the potential for AI research under Altman's leadership and looks forward to seeing what they can achieve together.