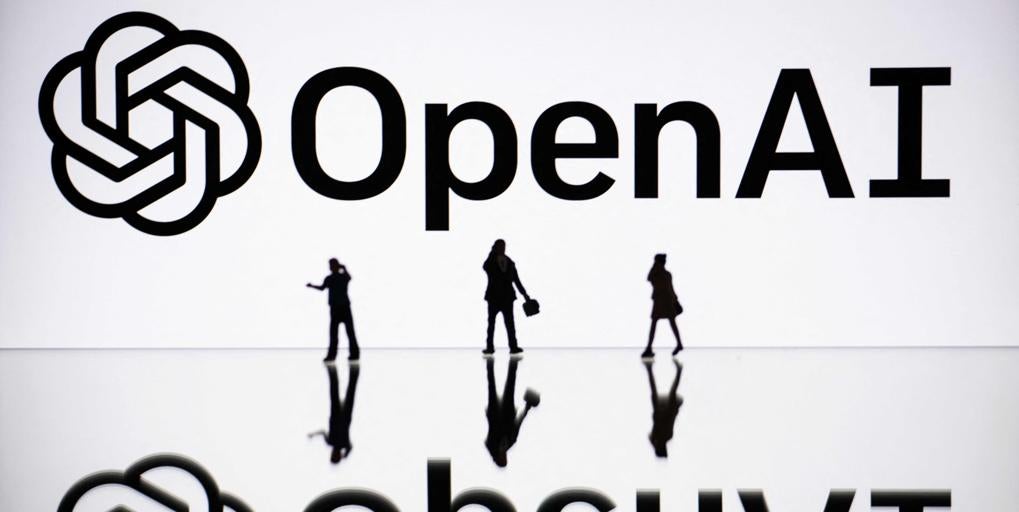 Microsoft gains momentum as OpenAI staff considers mass resignation after Sam Altman's departure
Microsoft has promised to hire over 500 employees from OpenAI who are threatening to leave the company if its board of directors does not resign. The workers have expressed criticism and disgust after the dismissal of co-founder Sam Altman and the appointment of new CEO Mira Murati, who rejected him.
The decision by Microsoft to remove Altman from his position as executive director has caused several senior officials to quit OpenAI. Despite pressure from investors, including Microsoft, the company appointed Emmett Shear as its new CEO. In a memo sent to employees, OpenAI defended its actions against Altman, stating that his behavior and lack of transparency undermined the board's ability to effectively oversee the company.
Microsoft CEO Satya Nadella announced that he would be hiring Altman and other colleagues to lead a new or advanced AI research team at Microsoft. Despite controversy surrounding Altman's dismissal, Microsoft has invested more than $10 billion in OpenAI and implemented its technology in its own products.
OpenAI competes with other companies like Google and Meta in developing AI-based applications. The company's generative AI platforms such as ChatGPT are powered by large amounts of data that allow them to answer questions in human-like language, generate and manipulate images, and create sounds and expressions.
The situation has sparked significant controversy within the AI community, with many questioning whether OpenAI can recover from this setback. While some employees have expressed their dissatisfaction with the company's leadership, others remain hopeful for its future.
In conclusion, the future of OpenAI remains uncertain as it faces challenges both internally and externally. However, one thing is clear – this incident has brought attention to the importance of transparency in corporate governance within the tech industry.