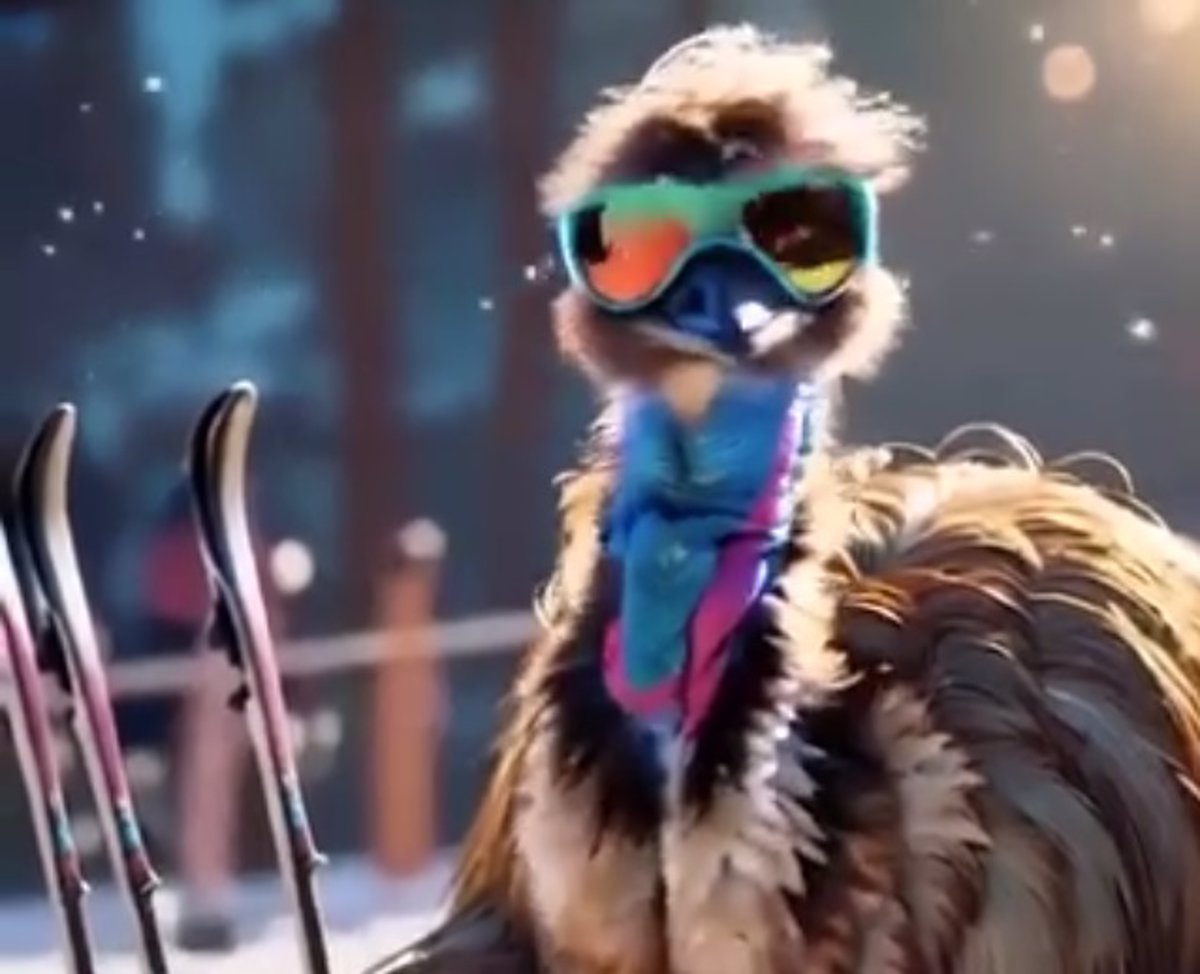 Meta Employs EMU Model for Advanced Image Editing and Video Creation Tools
Meta has recently expanded its Expressive Media Universe (EMU) technology to include two new tools for image editing and video generation. This expansion comes after the initial presentation of EMU at the Connect event in September, where a new tool for creating 'stickers' in messaging applications was introduced.
The first new tool, EMU edit, allows for precise control of image editing through text instructions. It utilizes generative AI to optimize the editing process and improve precision, ensuring that pixels in the input image that are not related to the instructions remain intact. The tool also incorporates computer vision tasks as instructions for image generation models and has been trained using the largest dataset of its kind to date.
The second tool, EMU video, facilitates the generation of videos from a text description using diffusion models. This approach uses only two diffusion models to generate videos at 16 frames per second. The architecture of this tool responds to inputs of different types, including text-only, image-only, and text and image combined.
These new tools represent an advancement in Meta's technology and highlight the company's commitment to innovation in content creation and editing. According to Meta's official blog, these tools are designed to streamline and enhance the image editing and video generation processes, providing users with new and sophisticated ways to create and edit content.
Overall, these two new additions to EMU demonstrate Meta's dedication to pushing the boundaries of what is possible in content creation and editing technologies. With these tools at their disposal, users will have even more flexibility when it comes to creating visually stunning images and videos that engage their audiences like never before.