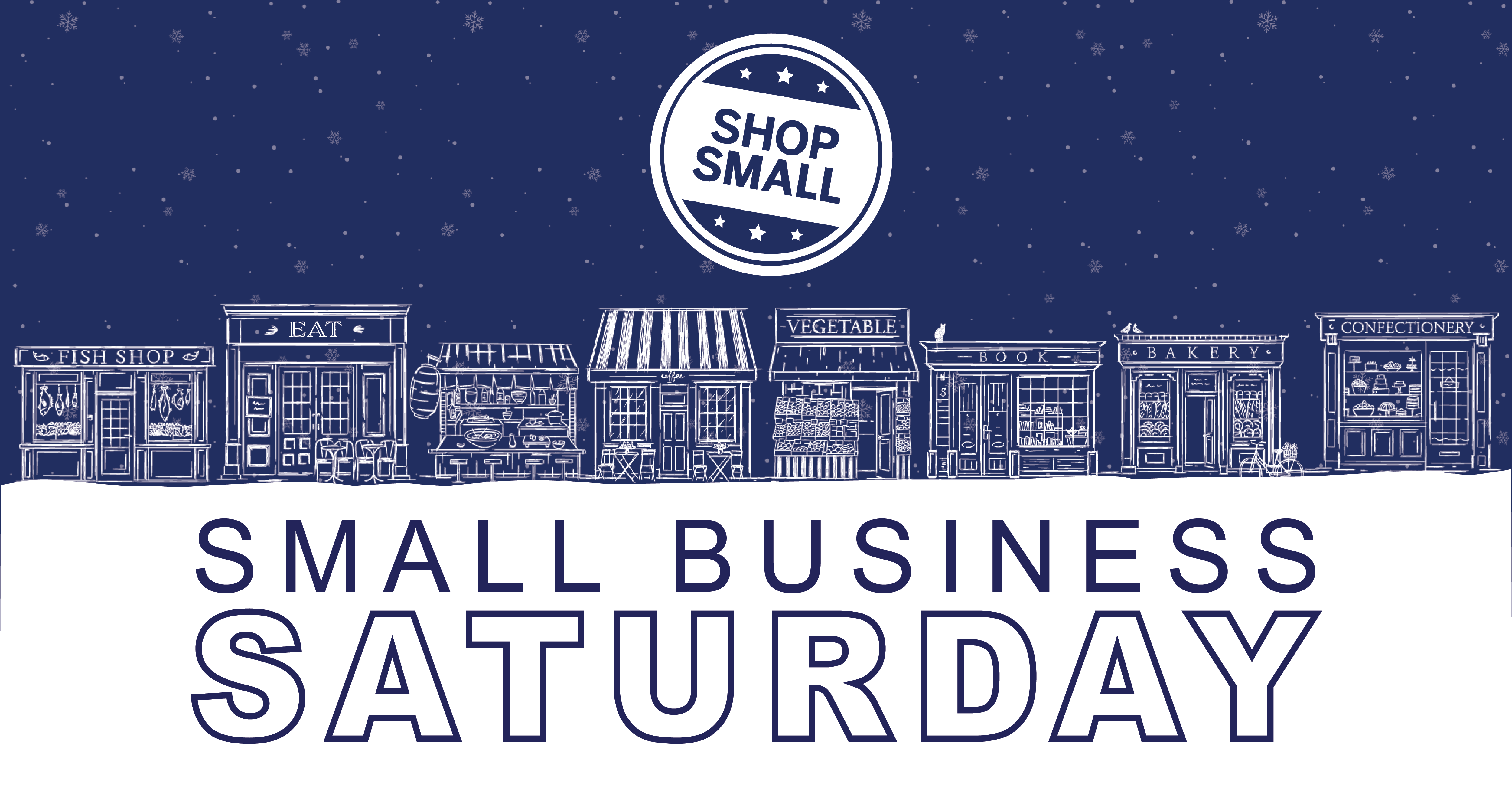 Mark Your Calendars: Celebrate Small Businesses on Small Business Saturday, November 25, 2023
The economic impact of small businesses is a topic frequently discussed in government circles, especially when it comes to job creation and local economy strengthening. Despite the challenges faced by small businesses, particularly in New York State where they are grappling with a tough tax climate and the aftermath of COVID-19, there are ways to improve the economic climate for these businesses.
One way individuals can help is by shopping locally and supporting small businesses. Many of us have locally owned stores and shops nearby that offer unique gift options and thoughtful presents. By choosing to support these businesses, we can make a real difference in our communities.
It's crucial for everyone to stand behind small businesses in their communities, whether they're located on Main Street or Market Street, Water Street or elsewhere. A nationwide event like Small Business Saturday, which takes place on November 25th, aims to promote and celebrate small businesses across the country. Organized by the U.S Small Business Administration, this event provides an opportunity for consumers to show their support for small business owners while also discovering new products and services.
By working together – both as individuals and as a community – we can create a more supportive environment for small businesses and help them thrive in the long run.