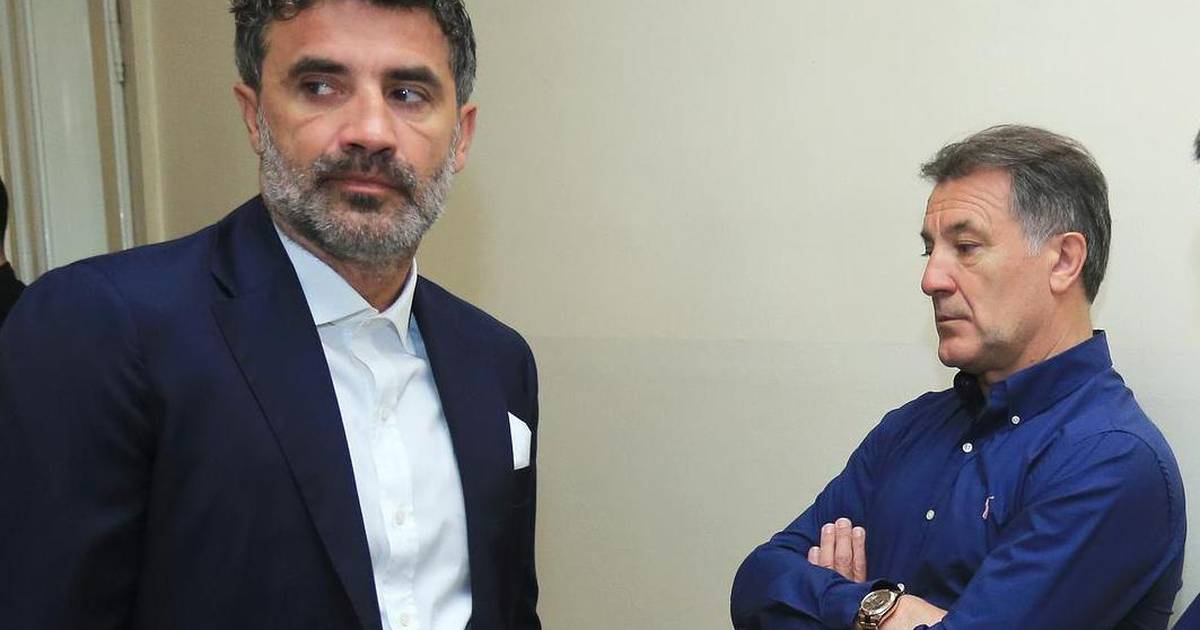 Mamići Hearing Postponed in 'Dinamo 2' Affair: Accused Businessman Loses Lawyer
The trial of the Mamić brothers and other defendants, who are accused of embezzling funds from NK Dinamo as part of a criminal organization in the "Dinamo 2" affair, has been delayed at the Osijek County Court. This week's hearings were postponed after entrepreneur Igor Krota canceled his power of attorney to his former attorney. As a result, a new lawyer has been appointed for the hearings, which have been rescheduled for November 28.
The indictment against the defendants includes Zdravko Mamić, his son Mario Mamić, former Dinamo director Damir Vrbanović, entrepreneurs Sandro Stipančić and Igor Krota, and manager Nikky Arthur Vuksan. According to the indictment, which spans over 700 pages, Uskok accuses Zdravko Mamić of organizing the other defendants into a criminal association from December 2004 to December 2015. The indictment alleges that Dinamo was damaged by more than HRK 144 million through fraudulent contracts and invoices for non-existent services related to player transfers. The prosecution also accuses the defendants of unjustifiably obligating NK Dinamo to pay an additional 7.35 million euros or 55.8 million kuna.
In October, football manager Nikky Arthur Vuksan reached a plea bargain with Uskok and was sentenced to one year in prison suspended for five years as part of the agreement between the parties. Vuksan was found guilty of assisting in the attempted abuse of trust in business operations as part of a criminal association. Before agreeing to a consensual verdict, he canceled the power of attorney of his previous lawyer, Ksenija Vržina.