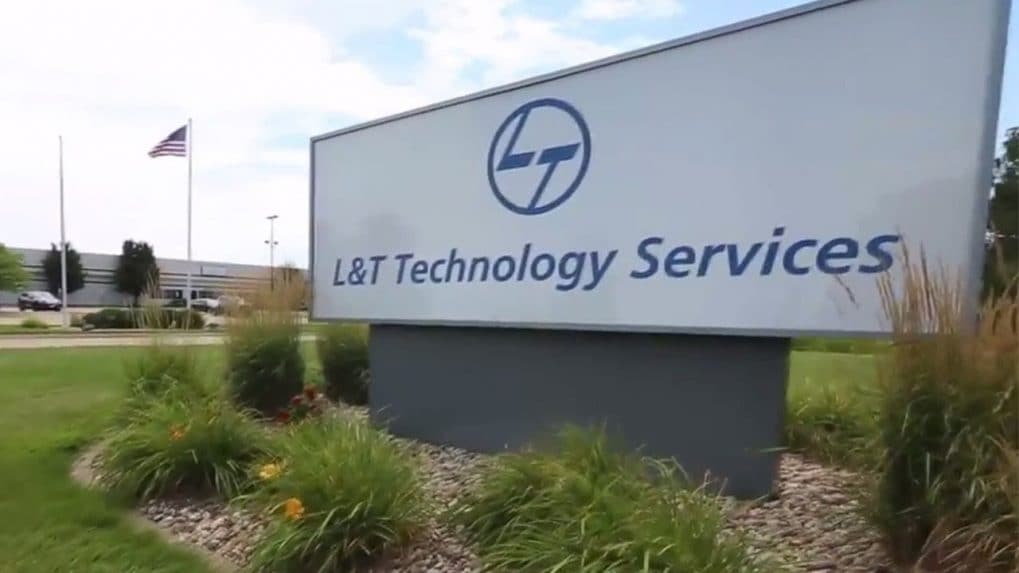 L&T Technology Services Enhances Medical Imaging with AI through Partnership with NVIDIA
L&T Technology Services reported a 2.4% increase in its stock price on Monday following the announcement of a partnership with NVIDIA to develop software-defined architectures for medical devices focused on endoscopy. The collaboration aims to improve image quality and scalability in the medical industry by providing a scalable platform that supports multiple applications and real-time decision-making tools.
The architecture includes an image processing pipeline for tasks such as noise reduction, edge and contrast improvement, texture and color enrichment, and speckle correction. Additionally, it integrates Artificial Intelligence/Machine Learning models to detect, identify, and classify polyps, which are abnormal growths often detected during colonoscopies.
According to Shanker Trivedi, Senior Vice President of Enterprise Business at NVIDIA, the collaboration is expected to offer customers a complete solution for transitioning to a software-defined business model through real-time AI applications.
In other news, L&T Technology Services' Managing Director and CEO, Amit Chadha, revealed plans to recruit 2,000 freshers in the current year. Over 1,000 new hires have already been onboarded, with the remaining expected to join within the next two quarters.
Financially speaking, the company reported a 1.4% sequential increase in net profit during the September quarter along with revenue growth of 3.7% compared to the previous quarter. At 10:33 AM on BSE, shares of L&T Technology Services were trading up 1.49% at ₹4520 apiece.