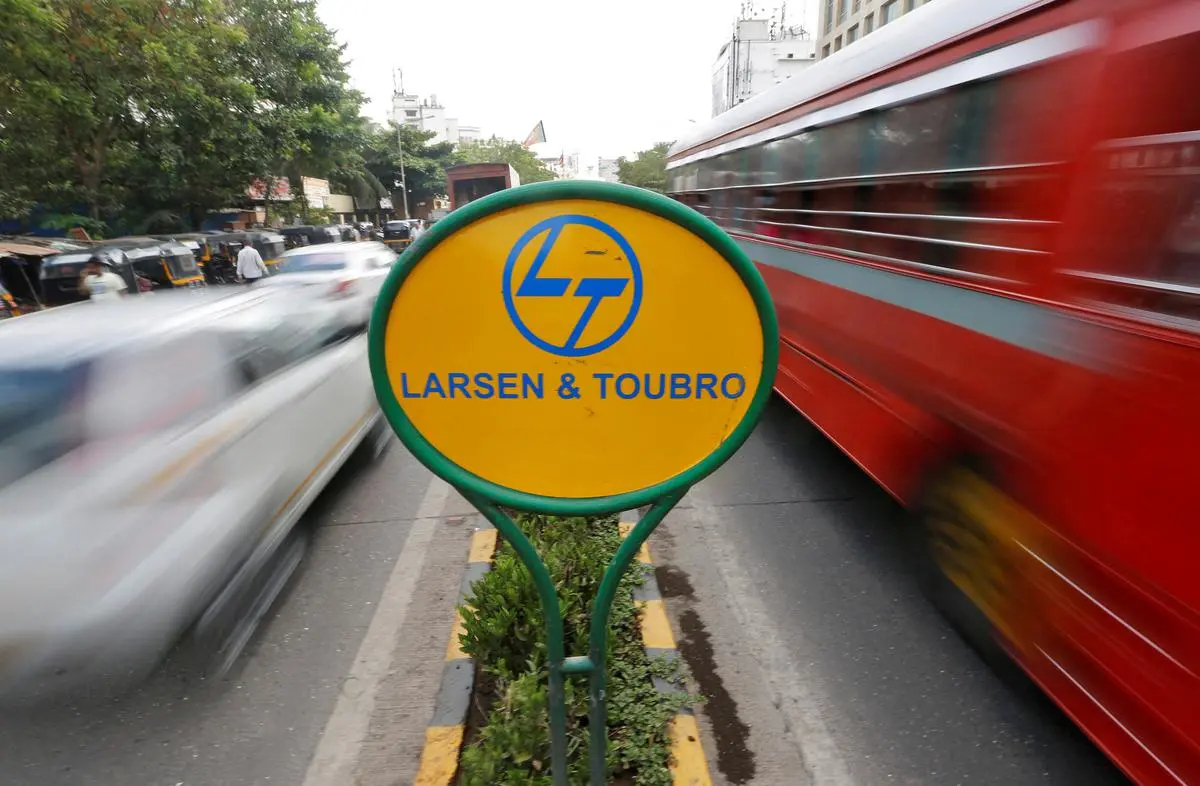 L&T Technology Collaborates with NVIDIA to Launch Groundbreaking AI Solution, Boosts Share Price
LTTS' shares experienced a 1.10% increase in value following the news of a partnership with NVIDIA. This collaboration aims to bring Gen AI and an advanced software-defined architecture for medical imaging to endoscopy. The software-defined architecture, which was jointly developed by LTTS and NVIDIA, is a scalable platform designed to serve as a decision-making tool for the medical industry. It includes an image processing pipeline that enhances visualization for image processing and AI-based decision-making support, particularly in polyp detection and classification.
Shanker Trivedi, Senior Vice President of Enterprise Business at NVIDIA, stated that the combination of LTTS' expertise in medical device development and NVIDIA's full-stack edge AI computing platform is highly valuable for the medical technology industry. It accelerates the development of AI-enabled, software-defined medical devices. Following the announcement, LTTS' shares rose by 1.10% to ₹4,502.90 at 11:40 am on the BSE.