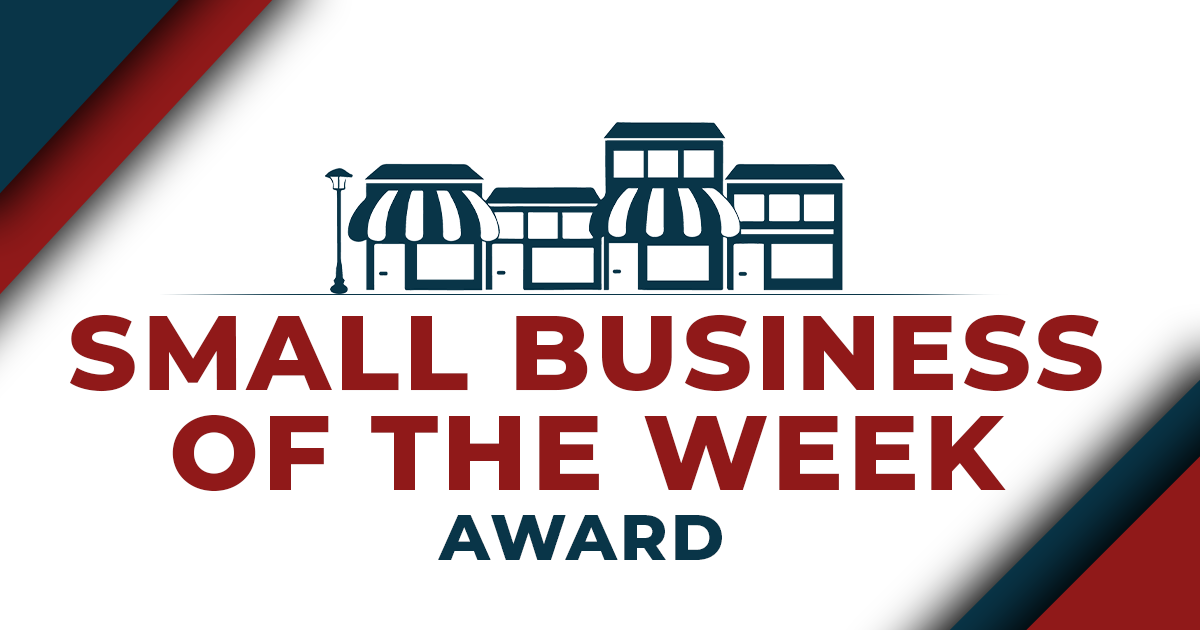 Local Entrepreneur Spotlight: Small Business of the Week
U.S. Senator Joni Ernst (R-Iowa) has announced Geater Machining and Manufacturing of Buchanan County as her Small Business of the Week. As Ranking Member of the Senate Small Business Committee, Ernst will be recognizing a small business in each of Iowa's 99 counties throughout this Congress.
Geater Machining and Manufacturing is a remarkable small business that has been operating for over 61 years and spans three generations. The company's commitment to providing high quality products and supporting the next generation of high-tech leaders in Iowa has earned them recognition from Ranking Member Ernst.
Specializing in precision machines and fabricated parts for the aerospace, electronics, and high-tech industries, Geater Machining and Manufacturing has its roots firmly planted in Independence, Iowa. The company is dedicated to giving back to the Buchanan County community through various student outreach opportunities such as an apprenticeship program, job shadowing, and academic speakers.
The company's products are used in equipment around the world, including in helicopter radios used to transport the Navy SEAL team that killed Osama Bin Laden. Ranking Member Ernst is proud to recognize their hard work and dedication to excellence, and looks forward to continuing to honor more Iowa small businesses with her Small Business of the Week award.