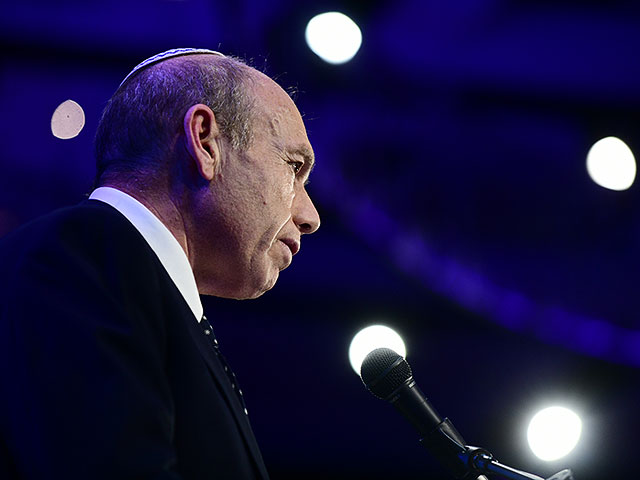 Legal Aid for Wounded Soldiers: The Defense Department's Warning to Stay Vigilant
Wounded service members are being pressured into signing legal representation agreements with lawyers who approach them in hospital rooms, according to State Comptroller Matanyahu Engelman. He has expressed concern that these individuals are not fully comprehending the necessity of legal representation before signing these agreements.
The Department of Rehabilitation within the Ministry of Defense emphasizes that wounded military personnel receive all necessary services without charge during their hospitalization and for the first four months following discharge. However, some may require legal representation during medical commissions after this period. It is important to note that there are strict limitations on the fees lawyers can receive for representing patients during medical examinations at the National Insurance Institute, but no such restrictions exist for examinations at the Ministry of Defense.
In response to these concerns, the Bar Association has stated it will take action against lawyers who proactively approach wounded service members in hospitals with offers of their services. This warning from the State Comptroller underscores the need for greater awareness and protection for wounded service members as they navigate legal and representation issues during their recovery and rehabilitation process. It is crucial for individuals in these situations to fully understand their rights and options before entering into any legal agreements.