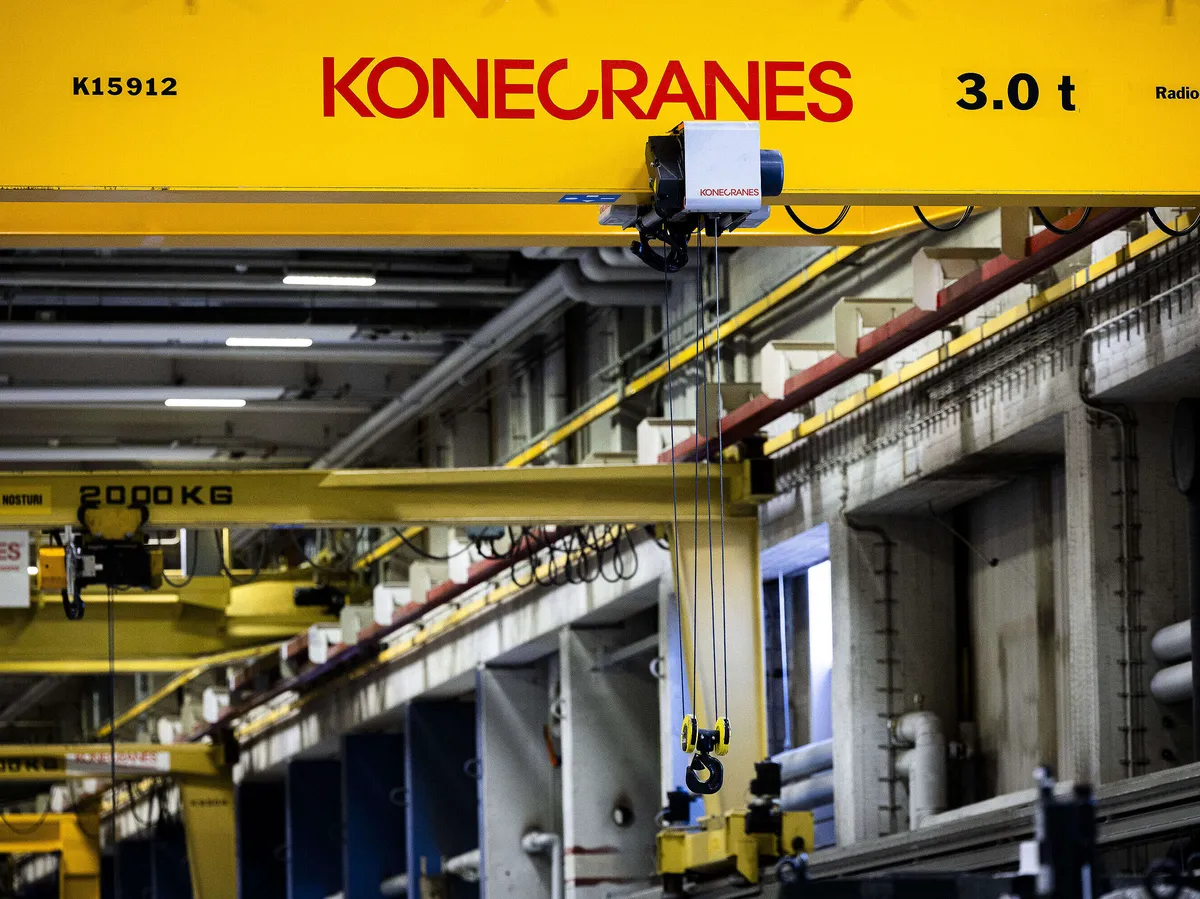 Konecranes to Modernize Overhead Crane in Sweden with New Agreement
Konecranes, a leading lifting equipment company, has recently signed a contract to update the bridge crane used in the reactor hall of the Swedish Oskarshamn nuclear power plant. The order for this project was booked in the fourth quarter of 2023 and is expected to take place over two years. Under this contract, Konecranes will design, manufacture, supply and install modernization components, including a new 165-ton trolley lift.
This upgradable crane plays a crucial role in ensuring that strict regulatory requirements are met during reactor maintenance and the removal of spent nuclear fuel transport tanks. The benefits of this project will be tremendous and will help maintain the safety and efficiency of operations at the nuclear power plant.
Konecranes is committed to providing high-quality lifting equipment and solutions to its customers. This contract further solidifies their reputation as a trusted provider in the industry and their dedication to innovation and excellence. With their expertise and capabilities, Konecranes is an ideal partner for such important and complex projects. With the contract signed and the project underway, Konecranes is well-positioned to make a positive impact on the nuclear power plant's operations and safety standards.