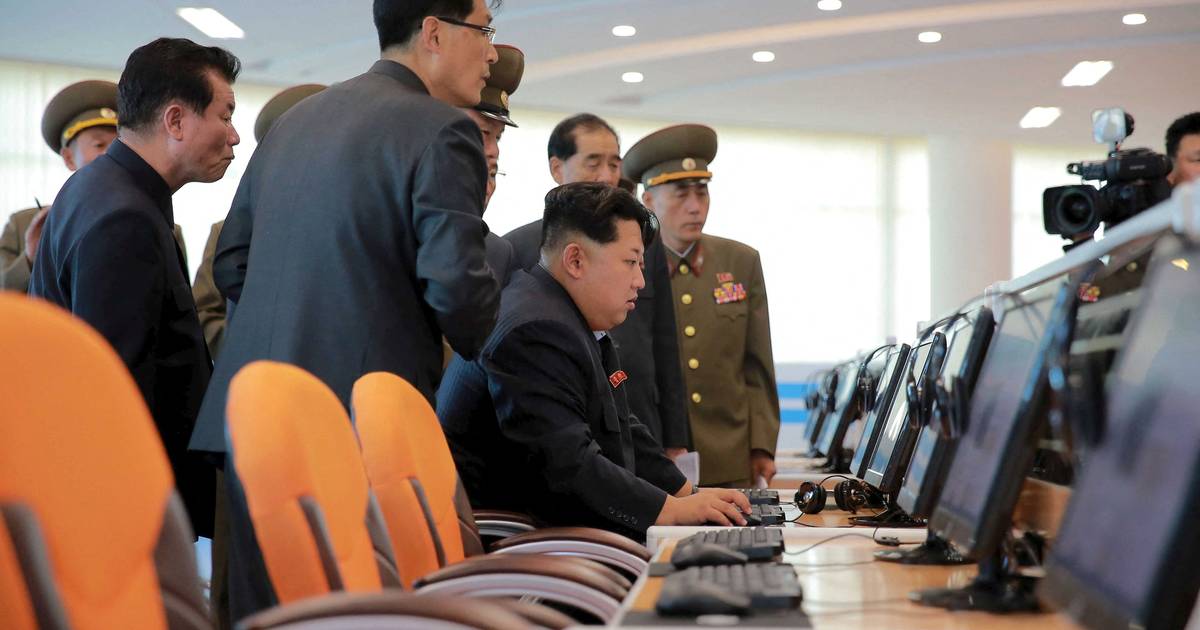 Japanese Concerns Rise as South Korea Prepares to Launch Satellite
On Tuesday, the Japanese government issued an urgent warning to its citizens after North Korea allegedly launched a rocket carrying a satellite into orbit. This marks Pyongyang's third attempt to launch a satellite this year. The South Korean military stated that they believe the missile was carrying a spy satellite and was launched in a southerly direction.
Japanese authorities specifically warned residents in the southern part of the country in fear of a potential North Korean missile falling in their area. In addition, South Korea's state maritime safety agency issued a warning of danger to ships in the area. With the threat of a North Korean missile potentially falling in Japan, the government issued an urgent warning to its citizens, urging them to take necessary precautions.
North Korea has informed Japanese authorities of its plan to launch the missile between November 22 and December 1. The launch comes after several months of tensions between North Korea and neighboring countries over its nuclear weapons program. As such, Japan has been closely monitoring North Korea's activities and has taken measures to protect its own security interests.