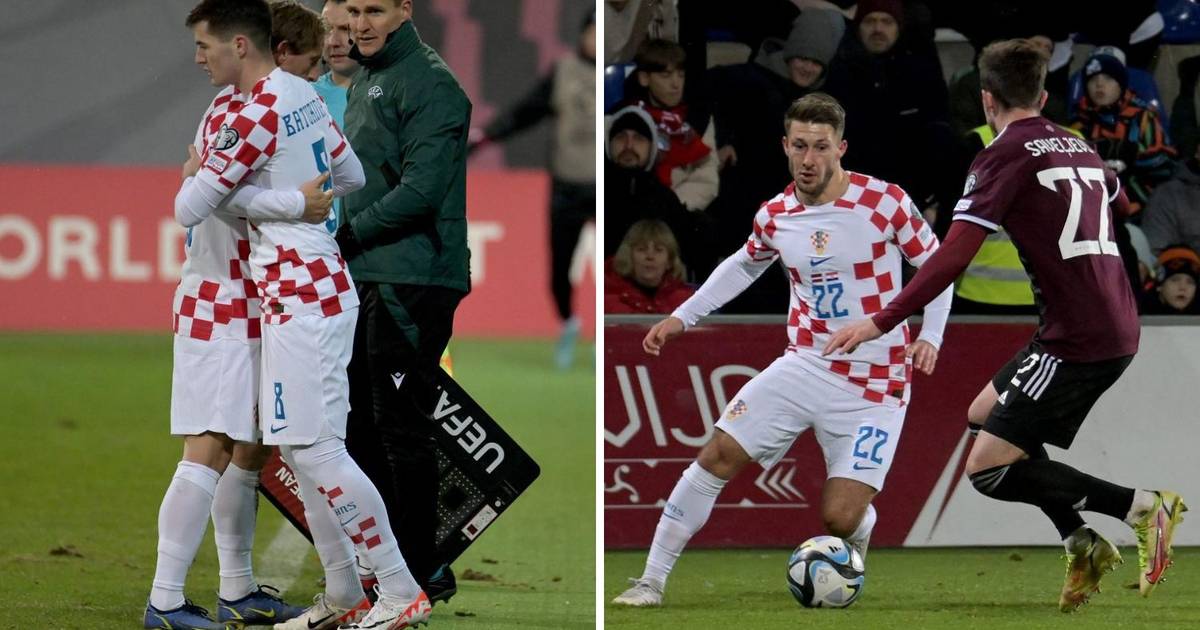 Ivković: Luka's Replacement by Baturini is a Significant Achievement, Pašalić is Croatia's Only Right Winger
Croatia will play its final match of the Euro qualifiers against Armenia on Tuesday at Maksimir stadium. A victory in this game will secure a spot for Croatia in next year's European Championships, while a loss would mean that they miss out on the chance to compete at the tournament.
During the last match against Latvia, which Croatia won 2-0 in cold Riga, HRT's expert commentator Tomislav Ivković analyzed the situation in the national team and discussed how important it was for Croatia to win this game. The victory was crucial, as it meant that Wales and Armenia had drawn, putting additional pressure on Croatia to perform well.
The early goals scored by Brozović and Modrić prevented any nervousness, as everyone on the team knew how important it was to win. The team played with discipline, sticking to a 4-2-3-1 formation and ensuring that Brozović and Modrić never went forward together at the same time. This prevented any potential counterattacks from opposing teams.
Joško Guardiol played exceptionally well in his role as left back, controlling the ball effectively and using his versatility to great effect. Marco Pašalić and Martin Baturina also made their debuts against Latvia, with Pašalić showing off his fantastic left foot and short step while controlling the ball well. Baturin's big challenge will be replacing Modrić in this match against Armenia, but he has shown great potential and is expected to continue improving over time.
Ivković concluded that Croatia has an excellent squad with a lot of talent, making them one of France's biggest rivals for first place in next year's Euro championships.