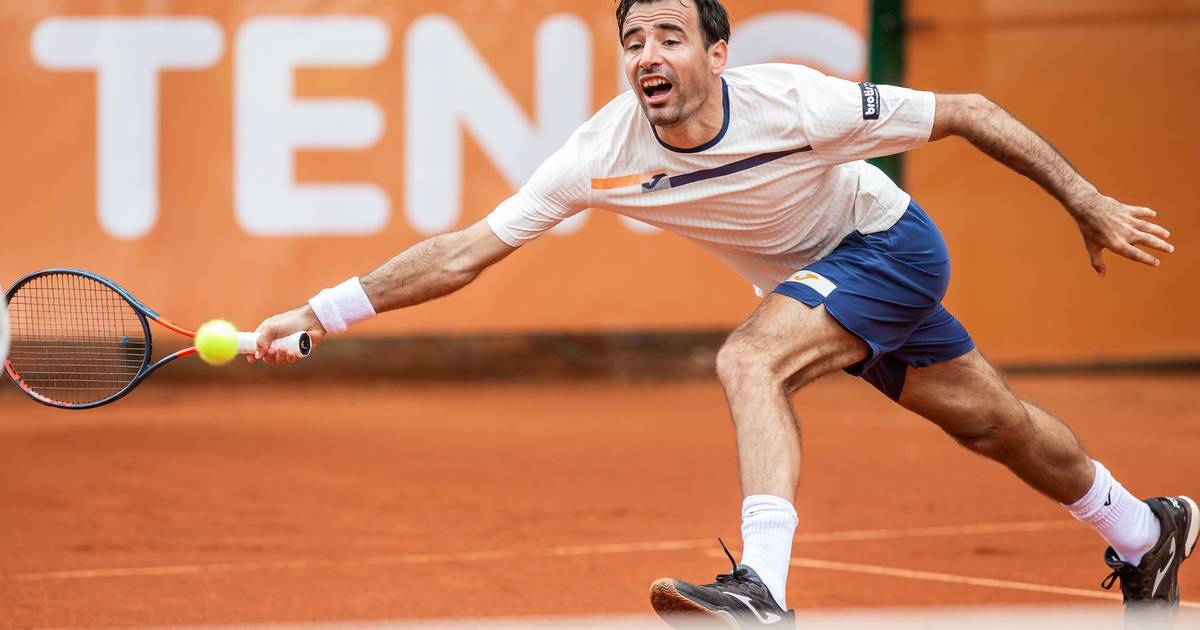 Ivan Dodig Secures the Number Two Spot in Year-End Doubles Rankings
The tennis season has come to a close, and several notable achievements and rankings have emerged. Ivan Dodig, a Croatian player, finished the year as the 2nd player in the world in doubles. He and his American partner Austin Krajicek won five tournaments this year, solidifying their standing in the sport. Indian player Rohan Bopanna finished the year in third place, with several other players rounding out the Top 10 rankings.
In the singles competition, Novak Đoković continued to dominate the season, leaving behind several strong competitors such as Carlos Alcaraz, Danilo Medvjedev, Jannik Sinner and Andrej Rubljov. Borna Ćorić ended the year as the 37th tennis player in the world while Borna Gojo was ranked 72nd and Marin Čilić dropped out of the Top 500.
The Croatian-American combination also won five tournaments this year: Rotterdam, Monte-Carlo (Masters), Roland Garros, Queen's and Beijing. While they fell on the last final step on Adelaide and Eastbourne. Other notable players that end up in top 10 rankings include Horacio Zeballos, Rajeev Ram, Joe Salisbury