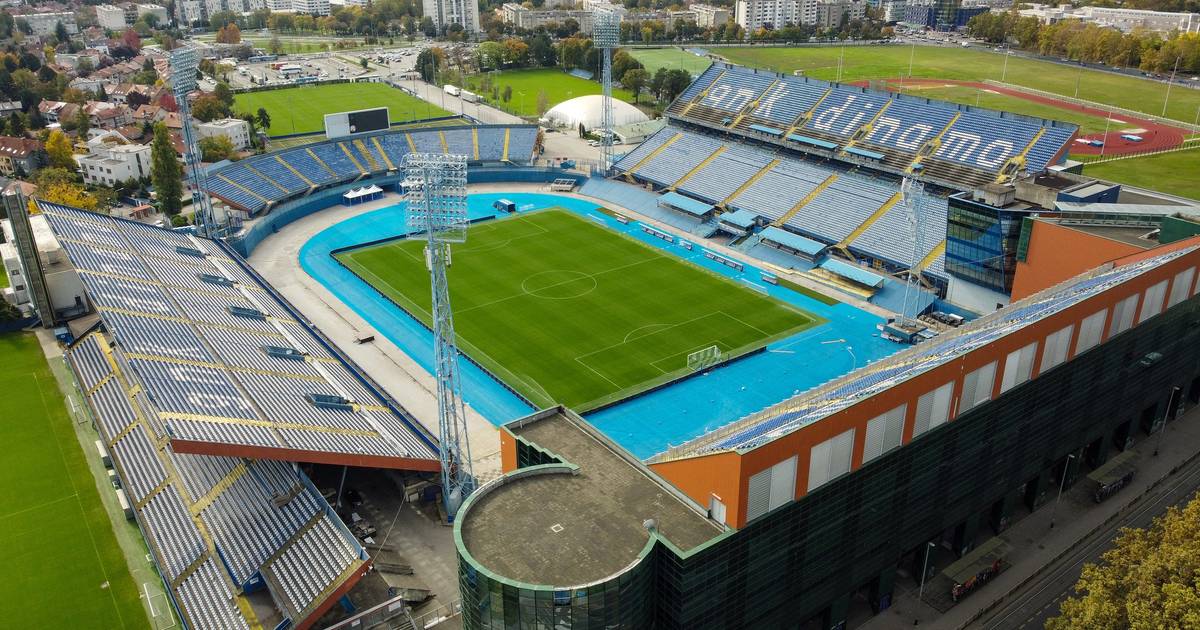 Investor withdraws from Maksimir reconstruction, causing significant delay
The Croatian national football team is set to play a crucial qualifying match for the 2024 European Championship against Armenia on Tuesday at 8:45 p.m. The match will take place at Maksimir, which is in urgent need of renovation to meet the standards expected by a national team that has won honors at the last two World Cups.
For years, discussions about the reconstruction of Maksimir have been ongoing, with talks of constructing a completely new stadium. However, recently, an agreement has been reached between the City of Zagreb, the state, and the Zagreb Archdiocese regarding the renovation of the stadium. According to Sportske novosti, a long-awaited agreement on land necessary for stadium construction at Maksimir is expected to be signed in December. In exchange, the Archdiocese would receive new land in different locations in the city for church construction.
In addition to Maksimir's renovation, another stadium in Zagreb needs attention – Kranjčevićeva street. This stadium currently serves as home for HNL matches between Lokomotive and Rudeš. Plans are underway to increase seating capacity from 5,000 to between 10,000 and 12,000 seats following renovations set to begin in spring 2023.
While there is no news on who will fund this project yet, reports suggest that French construction company Bouygues may be involved. Bouygues is well-known for building international sports facilities such as Stade de France in France and Franjo Tuđman Airport in Zagreb. However, other potential investors are also being considered.
Overall, this significant investment into Croatia's football infrastructure will undoubtedly benefit not only fans but also support Croatia's continued success on international stages like EURO and World Cups alike.