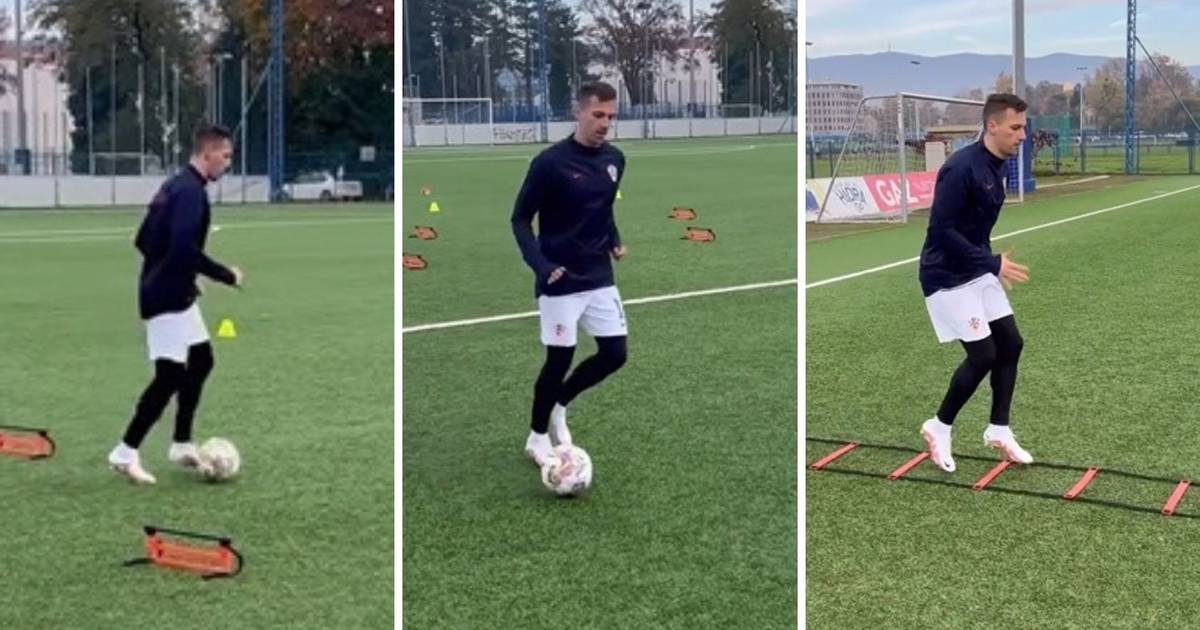 Injured Oršić Returns to the Field After Nearly Four Months: News and Updates
Mislav Oršić, the Croatian national team player, has been working hard to turn his luck around after a difficult year. Despite not making his debut as a Trabzonspor player in the first training session, he is determined to make the most of his time in Turkey.
In an update on social media, Oršić announced that he is finally back on the field after almost four months of recovery from a knee injury. This news has made his fans happy and excited to see him back in action.
However, Oršić's return may not have been entirely smooth sailing. After the departure of their Croatian coach, Filip Benković was pushed onto the bench despite being a standard first-team player beforehand. Tonio Teklić also found himself moved from the bench to the tribune.
This shows that coming to a particular club because of the coach can come with consequences. Benković and Teklić are already paying for it, and it remains to be seen what plans Abdullah Avci has for Oršić if there are any at all.
On the bright side, Trabzonspor has been performing well since Bjelica's departure. In their last four games, they have registered three victories (including a draw), with their away game against leading Fenerbahce standing out as a particularly impressive performance.