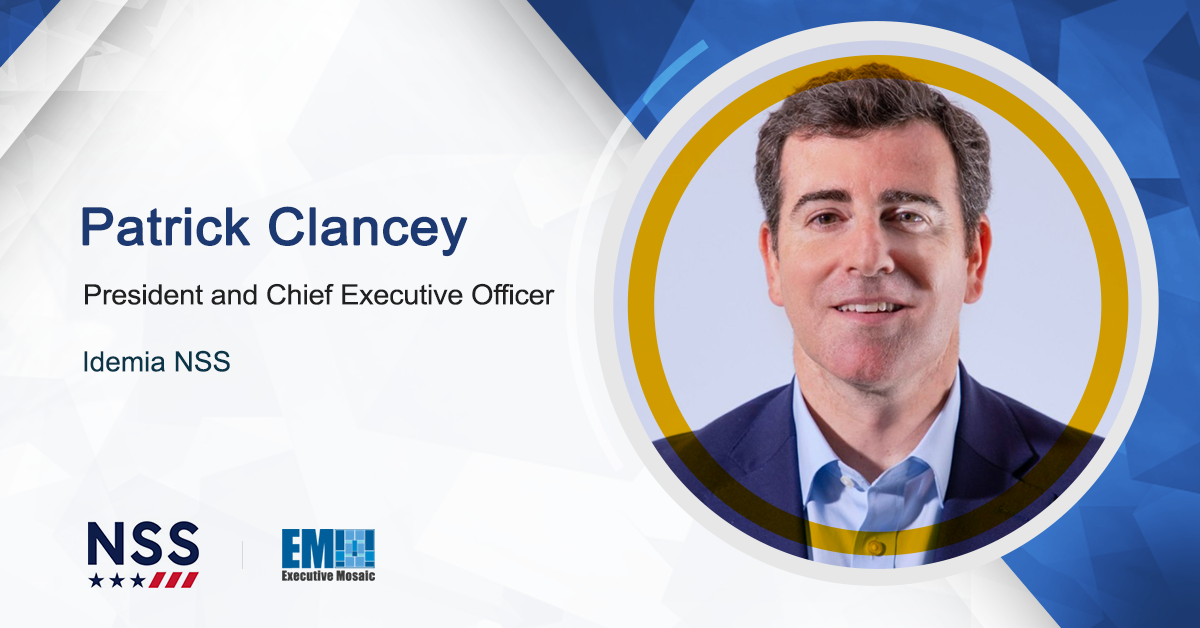 Idemia showcases frictionless biometrics technology at Redstone Arsenal; Patrick Clancey comments
At Redstone Arsenal in Alabama, Idemia recently demonstrated its ID2Access biometric access control technology. The event, which was part of Idemia's contract with the U.S. Army Corps of Engineers, attracted officials from the U.S. Army and Department of Defense.
The ID2Access technology allows for seamless identity verification of visitors, personnel, and residents without the need to visit the Visitor Control Center at Redstone Arsenal. During the demonstration, it was highlighted how Idemia's innovation uses facial recognition to detect multiple occupants in a vehicle passing through the gates of the military base.
Patrick Clancey, CEO of Idemia NSS, expressed his excitement about showcasing the value of ID2Access and his team's eagerness to provide Redstone Arsenal with a solution that enhances security while reducing traffic and delays.
Overall, the demonstration at Redstone Arsenal served as an opportunity for officials to witness firsthand how advanced biometric access control technology can benefit military bases like Redstone Arsenal.