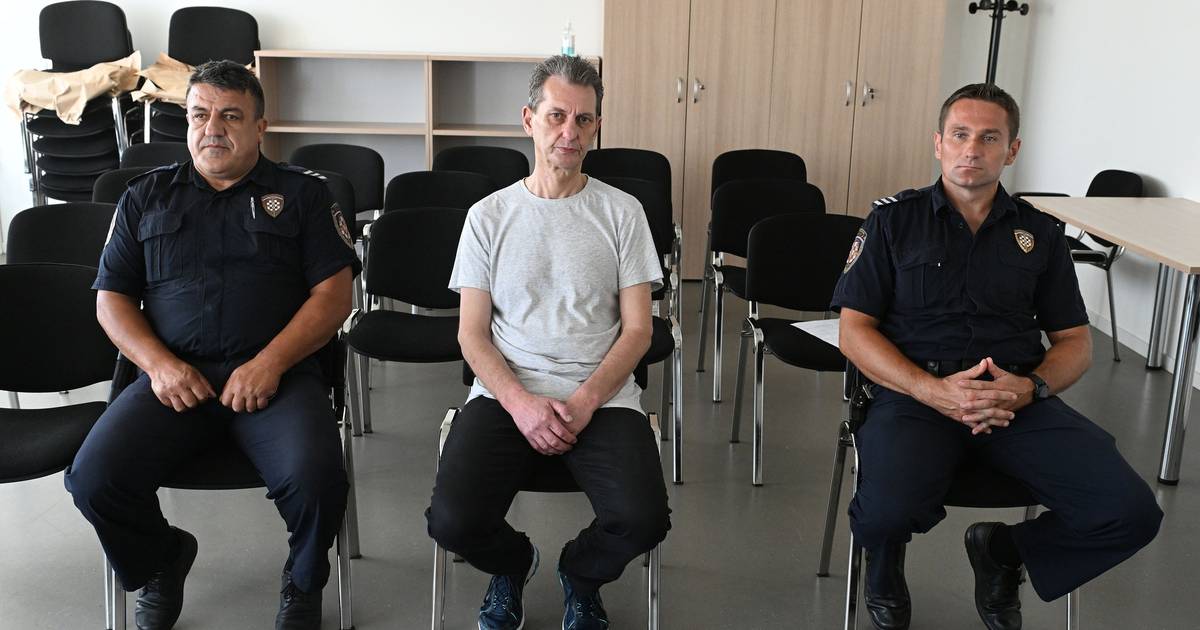 I did not cause Nikola's death, but I deeply mourn his passing. He leaves behind children, something I lack personally.
On November 24, 2022, the court will hear the case of Zvonimir Vlahović (57) and his request for release. The defendant is accused of being responsible for the death of his neighbor, Nikola Samardžija (63), due to injuries inflicted during a fight.
Vlahović claims that he spent over 15 months in detention and believes there are inconsistencies in the testimonies provided and that the evidence presented does not establish his guilt. He argues that medication Samardžija was taking after heart surgery could have contributed to his death.
Mate Knezović, Vlahović's defense attorney, argues that there is no evidence supporting the accusation that his client caused the victim's death intentionally. He also points out that Samardžija had a history of heart problems and suggests that these may have contributed to his death. Knezović proposes that Vlahović be acquitted of charges.
However, prosecutor Andreja Vrančić insists that there is no doubt about Vlahović's guilt and highlights his past conflicts with the law, including threatening behavior and illegal possession of weapons. She argues that Vlahović tends to resolve disputes unlawfully and claims that the motive for the fight was trivial. Additionally, she notes that Vlahović does not admit to committing a crime or express any remorse for it.
In his closing speech, Vlahović expressed regret for Samardžija's death and pointed out discrepancies in witness testimony and evidence presented. Ultimately, it is up to the court to decide on Zvonimir Vlahović's guilt and whether he should be released from prison on November 24th.