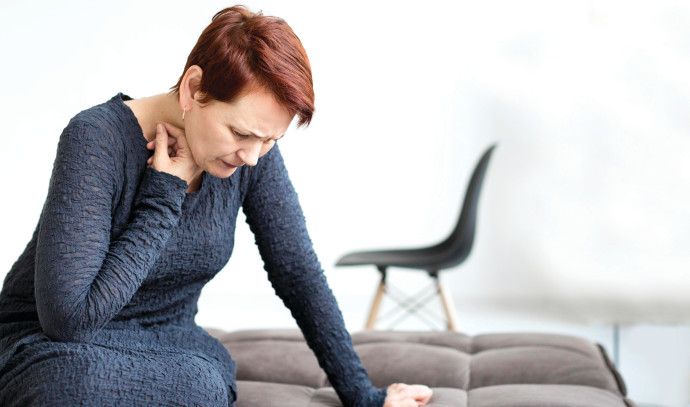 How Anxiety and Stress Affect the Health of Individuals with Inflammatory Bowel Disease
Inflammatory bowel diseases (IBD) are complex conditions that can be significantly impacted by a person's mental state. Patients with IBD may experience an increase in symptoms such as increased stools, bleeding, and fatigue, which can lead to stress and further exacerbate the condition.
In Israel, approximately 65,000 people suffer from IBD, and the number is steadily increasing. The causes of these diseases are not fully understood, but they are believed to be related to genetic factors, environmental factors, and immune system dysfunction.
Research has shown that there is a mutual influence between IBD and mental disorders such as anxiety, depression, and post-traumatic disorder (PTSD). Chronic stress can have significant negative effects on the body's optimal functioning and can worsen symptoms of IBD.
Prolonged exposure to stressful situations can disrupt the balance of hormones in the body and activate the autonomic nervous system in an abnormal way. This can lead to a direct effect on inflammation in the digestive system and exacerbate symptoms of IBD.
It is important for individuals with IBD to prioritize self-care when dealing with prolonged stress. This may include maintaining a healthy diet, getting regular exercise, and practicing relaxation techniques such as deep breathing or meditation. Additionally, seeking professional support from a therapist or counselor may be beneficial in managing stress levels associated with chronic illnesses like IBD.