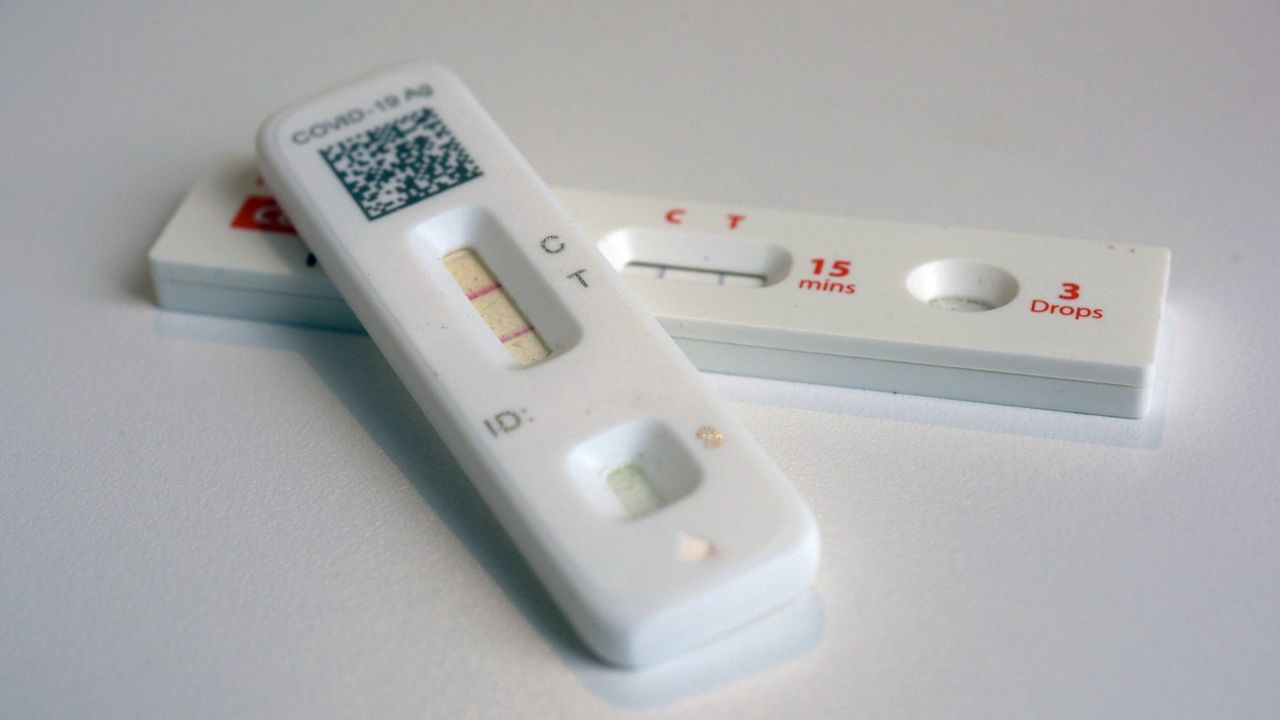 Government Announces New Wave of Free COVID-19 Tests for U.S. Citizens
The US government is offering up to eight free COVID-19 tests online for home delivery, just in time for the flu season and a spike in RSV cases. This service is available to those who did not order a batch of four tests in September.
The US Postal Service will deliver the tests for free. While hospitalizations due to COVID-19 were on the rise this fall, they have since remained steady. The government's initiative aims to provide Americans with the necessary tools to mitigate the spread of the virus during the winter holiday season.
In addition to the free tests, the Food and Drug Administration approved updated COVID-19 vaccines in September that target an omicron descendant named XBB.1.5, providing increased protection for Americans this winter. These shots replace older vaccines that targeted the original coronavirus strain and an earlier omicron version.
The release of free COVID-19 nasal swab tests comes just before the first winter since insurers are no longer mandated to cover their cost. On average, at-home tests now cost $11 out of pocket. Uptake of the COVID-19 vaccines has been slow, but taxpayers have invested billions of dollars into the development of tests, vaccines and treatments since the pandemic began.
As winter approaches, it's important for Americans to take advantage of these opportunities provided by their government to stay healthy and safe during this critical time.