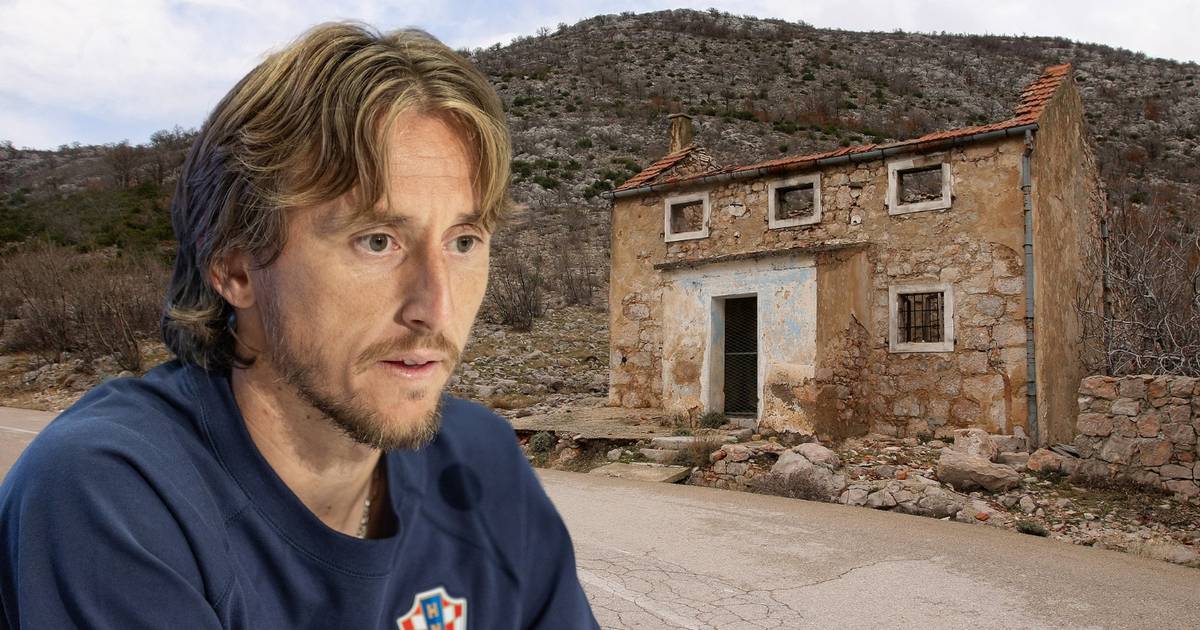 Global Travelers Discover Unforeseen Wonders in Modrić's Hometown: A Journey to Remember
Luka Modrić was born in the village of Velebit at the foot of Zaton Obrovački. Unfortunately, his birthplace is now a ruin after it was set on fire during the war. Despite this, it has become a major tourist attraction for visitors to Croatia. Recently, a travel agency in Zadar received an unusual request from three Chinese women visiting Croatia to see Modrić play against Armenia. The women were disappointed to find only an empty ruin when they arrived at Modrić's birthplace, thinking it was a museum or something similar.
Teo Kanjer, owner of Dalma Travel, was worried about the safety of the women due to the presence of mines in the area. However, he decided to take them to Stanovi Stadium where Luka began his football journey. The gates were locked and they were unable to view the field up close. However, one of the women recognized the old parking lot from Modrić's biography, specifically the former hotel "Iž" where Luka spent his early days in Zadar.
The women's enthusiasm for Modrić's history and their connections to his past left a lasting impression on Teo Kanjer and Dalma Travel. Despite not being able to visit Modrić's birthplace as planned, the women had an unforgettable experience learning about Croatian history and culture through their travels with Dalma Travel.