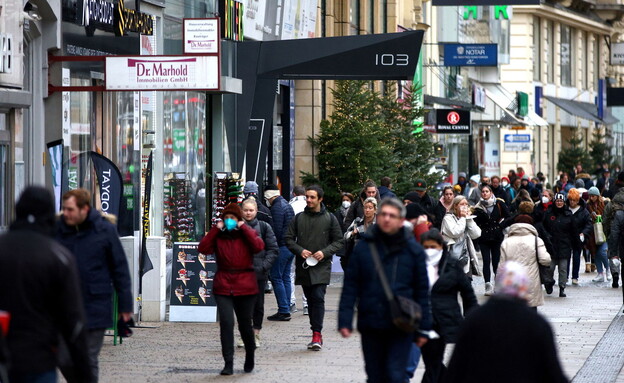 Global Sub-Variants of COVID-19 Continue to Spread
As the world grapples with the ongoing pandemic, the global morbidity graph continues to fluctuate, showing both ups and downs. Dealing with the coronavirus has become a new norm, similar to how we deal with the flu. However, unlike the flu, which typically appears in the winter months, the coronavirus is a multi-seasonal virus that continues to change and produce new sub-strains.
To stay safe and healthy during this time, it's important to observe hygiene rules such as washing your hands well and ventilating rooms. For people in a high-risk population, getting vaccinated is also recommended. While these measures may not completely eliminate the risk of contracting the virus, they can significantly reduce your chances of becoming sick or spreading it to others.
It's important to remember that COVID-19 is still a serious threat and we must continue to take precautions until we reach herd immunity or until a vaccine becomes widely available. By following these guidelines and staying vigilant, we can help slow the spread of the virus and protect ourselves and our communities from its effects.