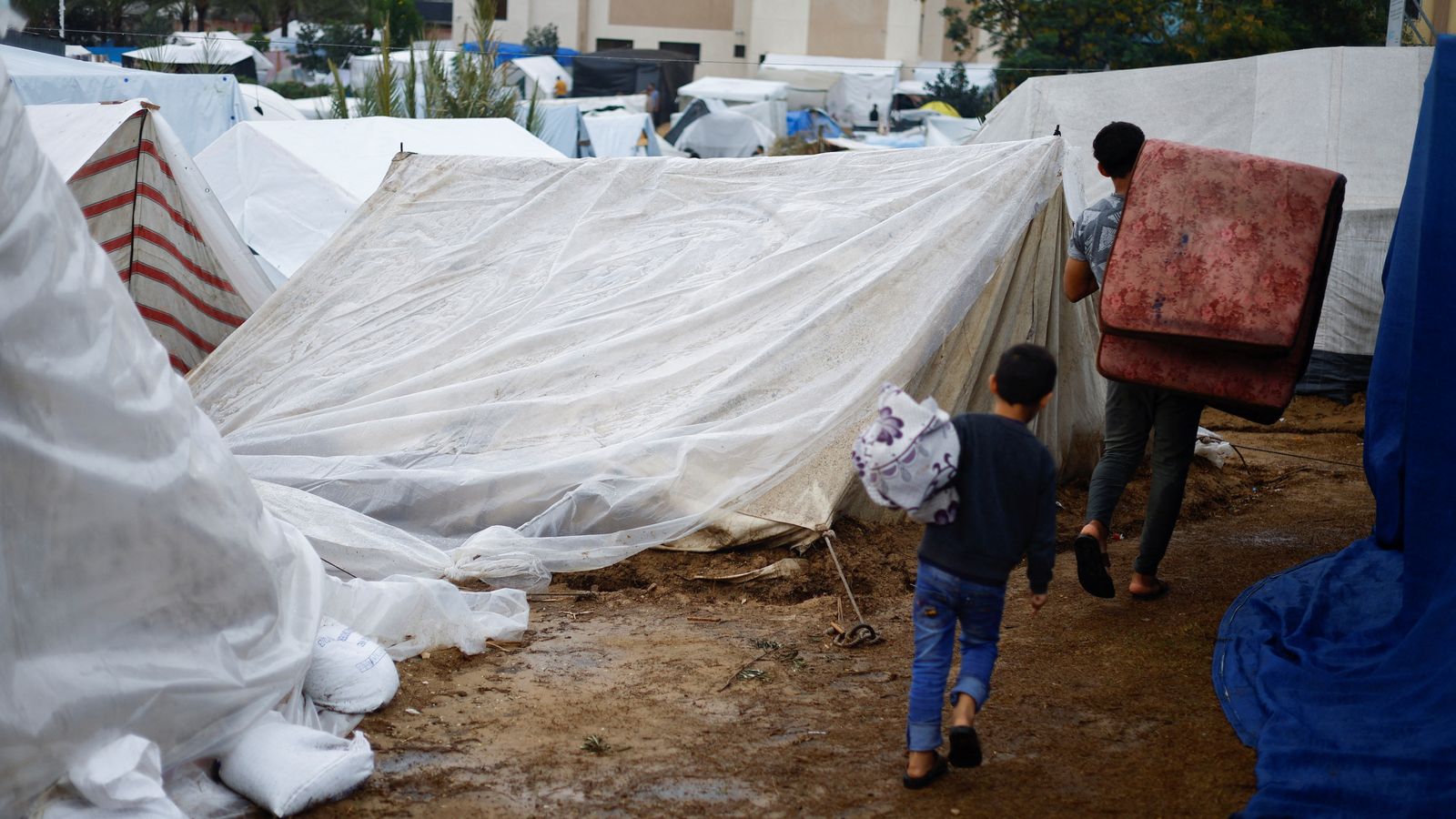 Global Health Body Issues Alert of Possible Major Disease Epidemic in Gaza
Gaza's dire health crisis is being closely monitored by the World Health Organization (WHO), with 22 out of 36 hospitals currently out of service and residents facing a daily water scarcity. With only three liters of clean water available per day, the situation has led to an increase in skin infections, jaundice, and diarrhea among the population.
The living conditions have also worsened due to overcrowding, with 800,000 people residing in schools and other centers. As a result, people are subsisting on only one meal a day and are struggling to cope with the impending cold weather. The situation has led to concerns about hepatitis outbreaks, and disease control efforts are being hindered by overcrowded and unsanitary conditions.
Before the conflict, there were 3,500 hospital beds available in Gaza, but this number has decreased to just 1,400 due to the ongoing crisis. This shortage of medical facilities has made it difficult for healthcare workers to provide adequate care to those in need.
The WHO is working closely with local authorities in Gaza to address the urgent medical needs of the population. One such effort involves evacuating premature babies from al Shifa hospital in critical condition. However, uncertainty remains about their parents as many were unable to be located during the evacuation process. The WHO continues to make every effort possible to find these families and ensure that they receive the necessary medical care for their children.