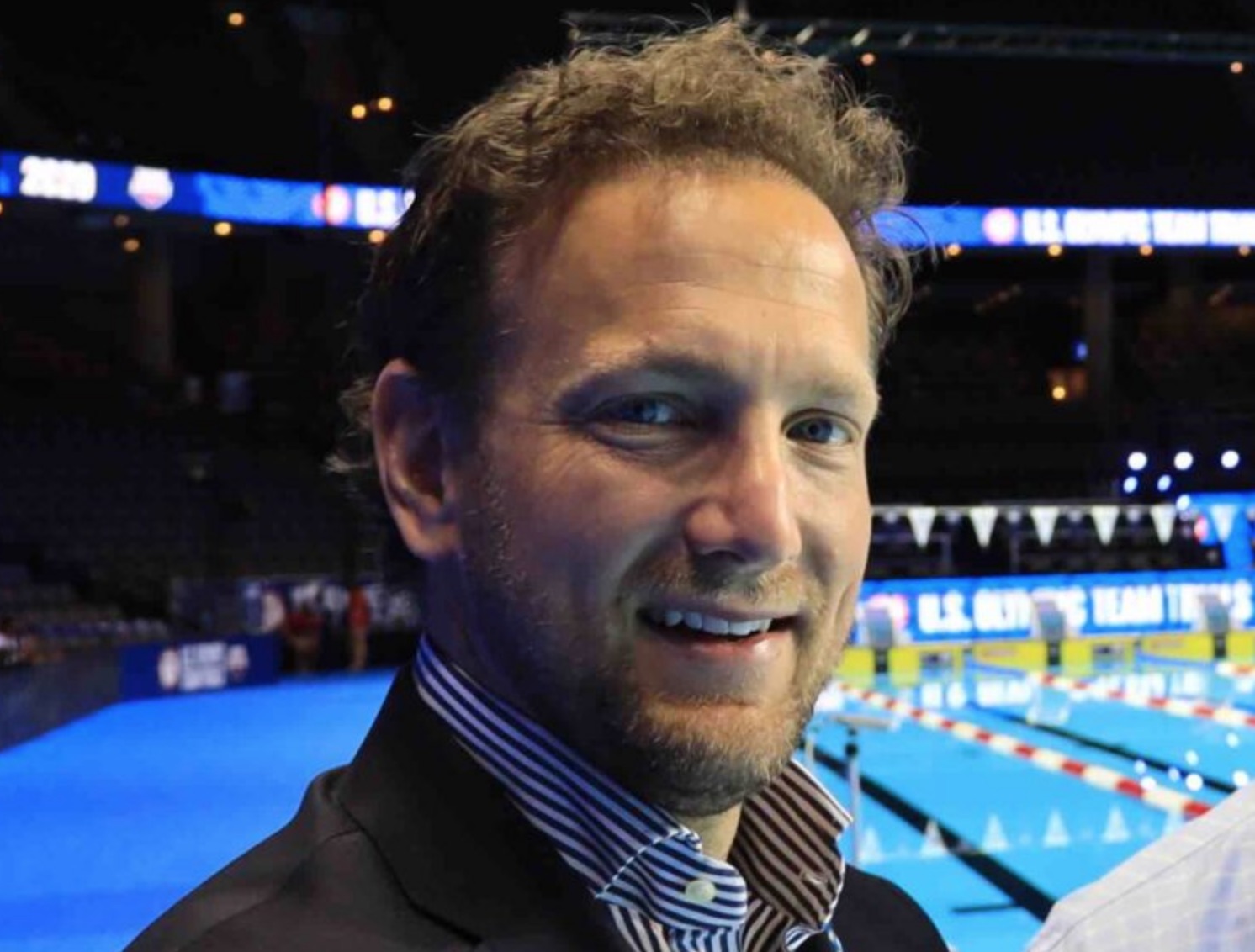 Global Community Urges Immediate Action Amidst Unprecedented Challenges
At the 2023 Golden Goggles Awards in Los Angeles, U.S. National Team swimmers received a message from World Aquatics executive director Brent Nowicki. Nowicki praised USA Swimming for being one of the most successful swimming programs and emphasized the responsibility that comes with such a reputation. He highlighted the impact that these athletes have on the global swimming community and called them leaders who will guide the sport into the future.
Nowicki also spoke about the fragile state of the world and how the global swimming community has a role in providing a space for peaceful competition. This could be a reference to conflicts such as Russia's war in Ukraine and the Israel-Palestine conflict. He emphasized the importance of unity and coming together in these challenging times.
The 2023 Golden Goggles Awards recognized exceptional talent and achievements in competitive swimming. Ryan Murphy was named Male Athlete of the Year while Katie Ledecky and Kate Douglass shared Co-Female Athletes of the Year honors, highlighting their contributions to