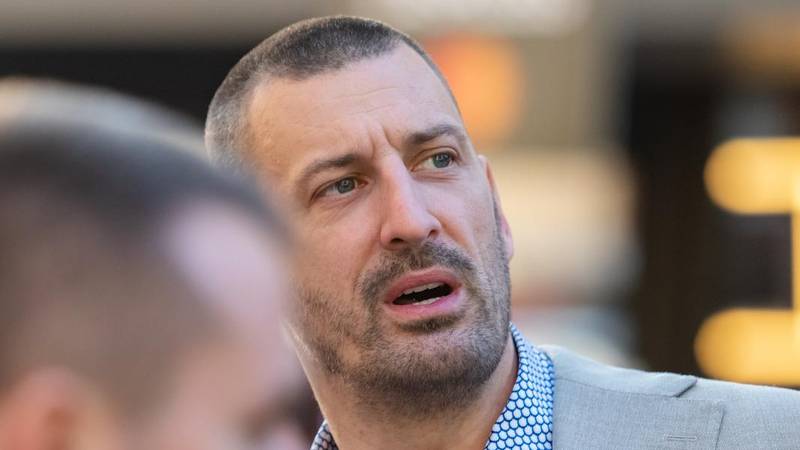 Giricek Denies Naked Rumors, Urges Stop to False Information Spread
In a recent podcast appearance, NBA basketball player Jason Williams (48) shared a disturbing story about how the Memphis Grizzlies treated rookies during his time on the team. According to Williams, former Croatian national team player Gordan Giricek (46) was punished in a harsh way for not bringing donuts to training as requested by Ike Austin and Grant Long.
However, Giricek has denied these allegations and accused Williams of fabricating the story. In an interview with Večernji, Giricek said that he never played with Williams and that no one put him in a dumpster or punished him in any way. He also added that every trick has its limits and that real game leaders do not allow such things to happen.
Despite their differences, both Williams and Giricek agreed that the NBA is a professional league where players are expected to perform at their best. They also acknowledged that rookies must be treated with respect and given the opportunity to learn and grow as professionals. Ultimately, they hope that players will continue to strive for excellence and set a positive example for future generations of athletes.