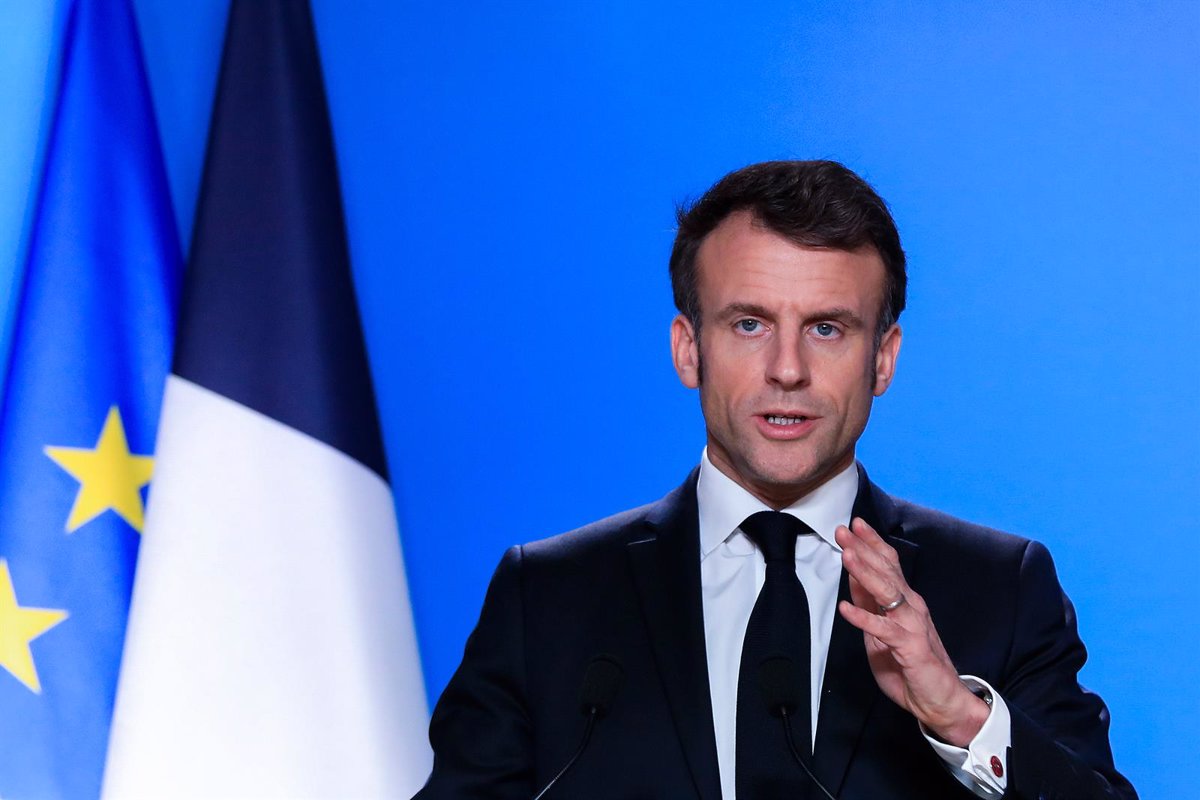 French Hospitals to Provide Medical Care for Sick and Injured Palestinian Children from Gaza
French President Emmanuel Macron has announced that France is ready to receive sick or injured Palestinian children from the Gaza Strip in its hospitals, and has promised to expedite the delivery of humanitarian aid to the area. In a telephone conversation with Egyptian President Abdel Fattá al Sisi, Macron conveyed this intention and confirmed the sending of a new plane with ten tons of medical supplies to the Gaza Strip.
Macron stated that France is mobilizing all available resources to help evacuate injured or sick children from the Gaza Strip to its hospitals, and will deploy military and civilian medical planes for this effort. He emphasized the need for international cooperation to fight terrorism and called for a resumption of the peace process to address the legitimate aspirations of the Palestinians for a state and peaceful coexistence with Israel.
The French president also stressed the need for an immediate humanitarian truce and ceasefire to safely deliver aid to the Palestinian population in the Gaza Strip. He announced the sending of a second medical vessel to support humanitarian efforts in the area and declared the priority for France to secure the release of hostages held by Hamas since October 7.
President al Sisi expressed his agreement on an immediate ceasefire and expanded delivery of humanitarian aid to Gaza, emphasizing Egypt's efforts to evacuate foreign citizens and receive wounded Palestinians from the enclave. Both leaders underlined