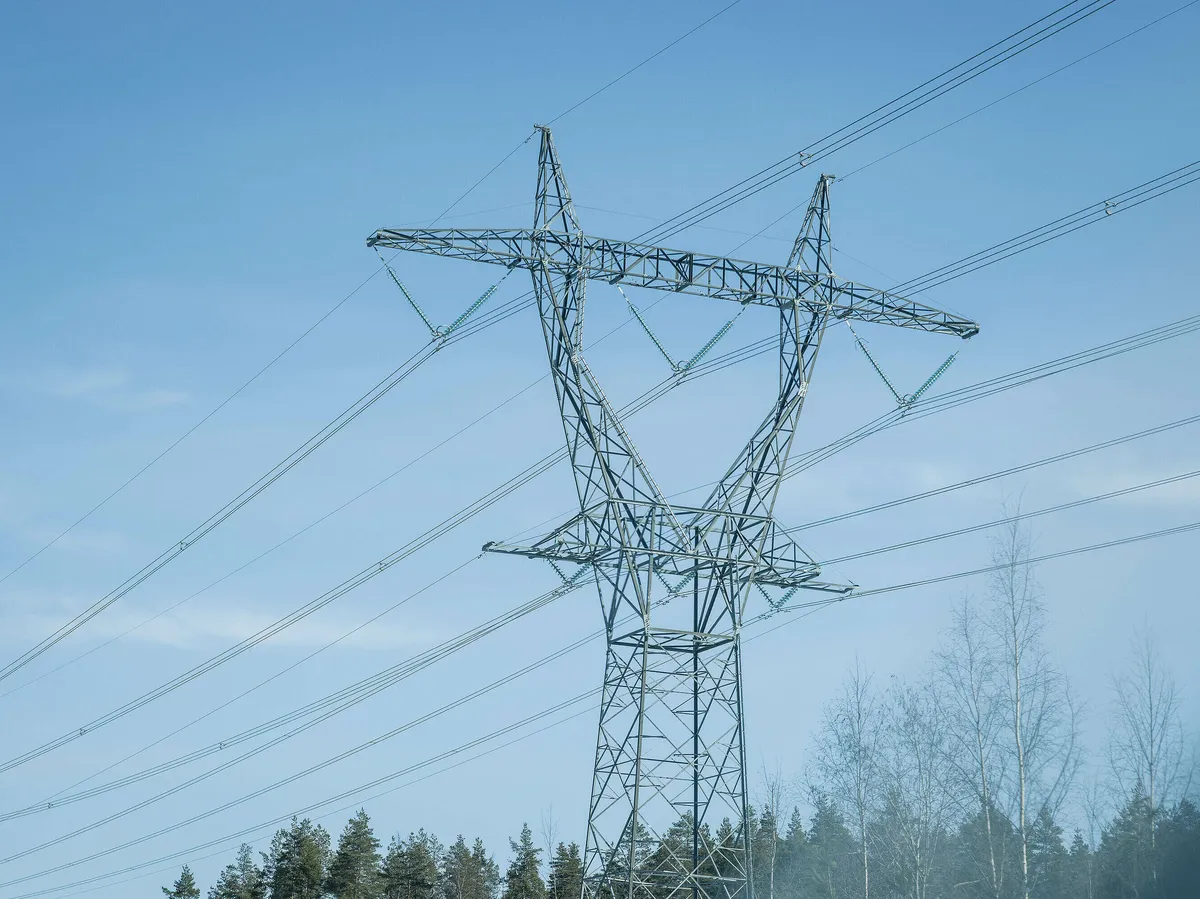 Finland Offers Fixed Electricity Contracts at Premium Exchange Rates
The prices of electricity futures for the first quarter of 2023 rose by more than 50% in October. According to Energiateollisuus ry's director responsible for the electricity market, Pekka Salomaa, the reason for this was the breakage of the Balticconnector pipe and the re-inflamed situation in the Middle East. The price of electricity had reached almost 9.5 cents per kilowatt hour in mid-October, but by November 16th, it had dropped to just under seven cents on average.
Salomaa reminds that future prices are not reliable forecasts and only indicate what protections are made at that moment in time. He believes that while there will be fluctuations in electricity prices, they will not be as high as they were last winter or a year ago, but they will still be higher than before the last few years. The stock market price of electricity does not always follow outside temperature inversely, although it is a significant factor.
The explanation for why the stock exchange electricity price was so high despite being during a relatively mild period can be found in the lack of wind. It has been an unusual situation where electricity prices have been similar across Estonia, Finland, and Sweden all the way to northern Sweden due to this special weather condition. Salomaa also notes that January has traditionally been one of the windiest months and even if it is not windy at ground level in Helsinki, it can still be windy at a height of a couple of hundred meters in Ostrobothnia where most energy production takes place.
Salomaa believes that technology will continue to develop so that machines can take over some tasks traditionally done by humans when searching for cheapest times to charge electric vehicles or switch between fixed rate contracts or spot markets based on current electricity prices. He also suggests comparing contracts is increasingly difficult because more and more fixed electricity contracts have consumption flexibility and their pricing varies depending on time of day or whether used during winter days or other contract periods. Consumers should compare contracts on websites like Energy Agency's www.sahkonhinta.fi website to make informed decisions about their energy needs