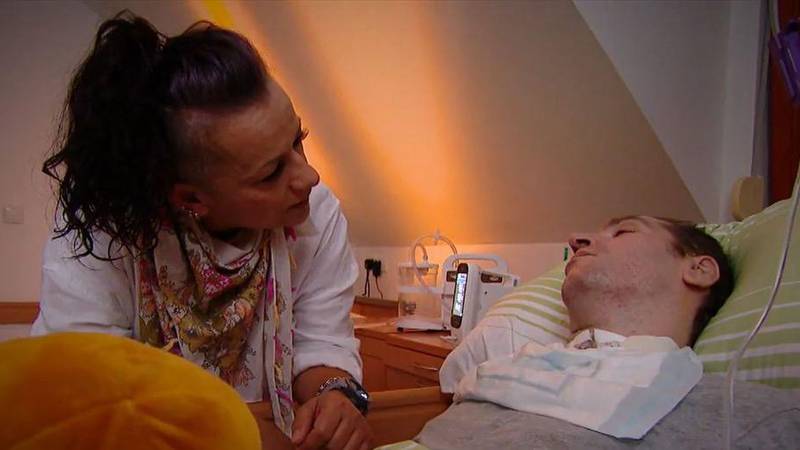 Family Urges for Assistance as Loved One Remains in Coma Following Fig Choking Incident
Vanja (43), a member of the Gudac family, was rushed to the hospital due to his health situation. Just hours after being admitted, hospital staff found him on the toilet floor with a fig stuck in his throat, which caused his brain to run out of oxygen and put him in a coma. The idyllic life of the Gudac family crumbled in an instant as this news was announced on Nova TV's supplement.
For 15 days, Vanja remained in a coma, leaving his loved ones terrified and uncertain about his future. However, after those 15 days, doctors approached the family with new hope and asked when they could take Vanja home. His mother, Vera Gudac, compared Vanja's condition to a piece of furniture that had lost its purpose.
Despite their doubts and fears, Vanja responded well to music, videos, and audio messages. For Vlado Naglić, his cousin who visited regularly with messages of hope and encouragement for Vanja, every video or picture he received was "soul food" that gave him hope for a better tomorrow.
Tatjana Popović Naglić explained that she would like everyone who heard Vanja's story to send them a message – whether it be reading a story or simply sending a greeting – as this would be all they could give him at this time. According to Popović Naglić