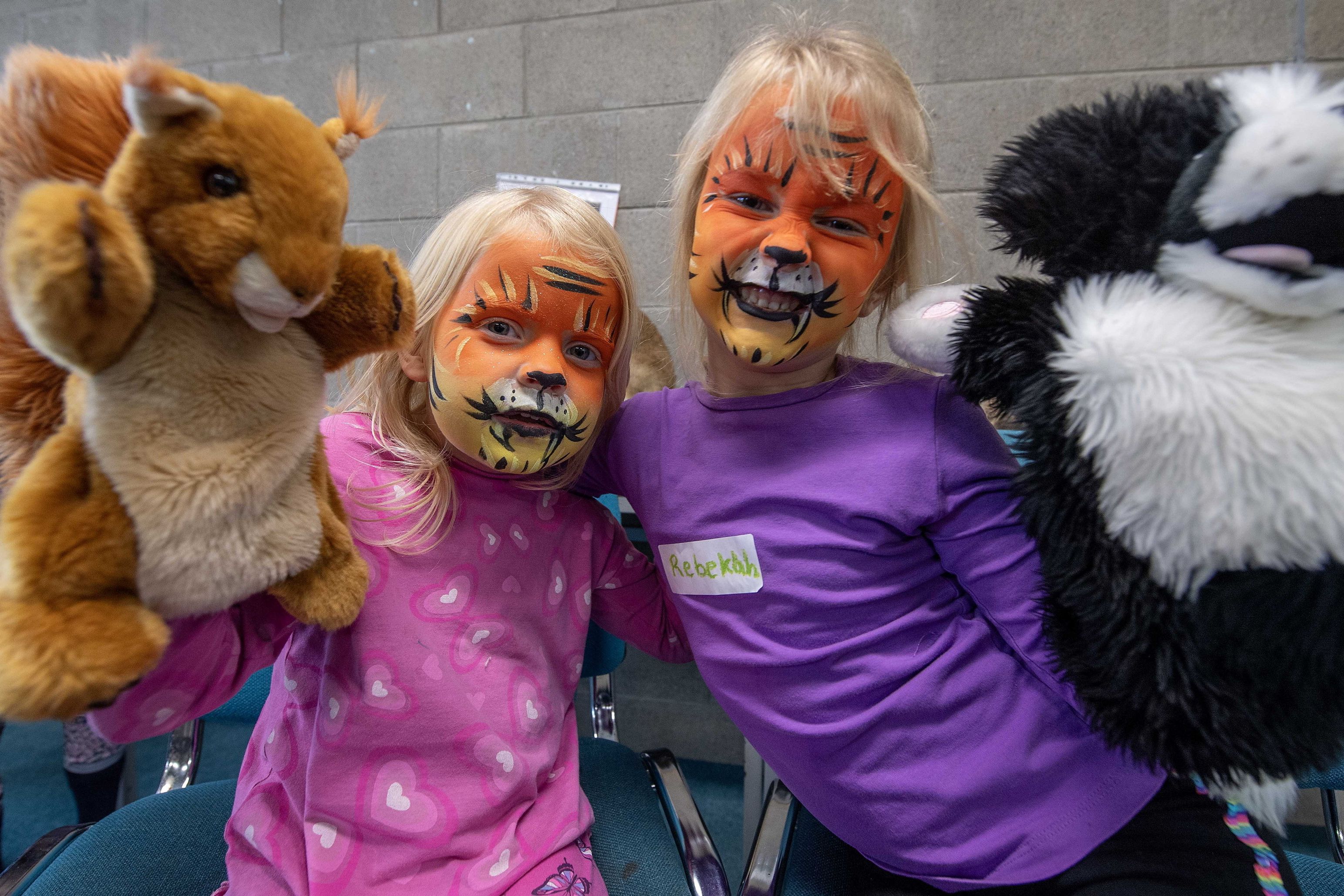 Family Science Week at MTU Features Emerging Scientists Showcasing Their Talents: Exclusive Photos
The MTU Kerry North Campus hosted the Family Science Week showcase event, which was a huge success. The event was part of National Science Week and featured a range of fun, educational, and interactive activities for all ages.
The attendees had the opportunity to engage in activities such as VR experiences, scientific testing, robotics, weather forecasting, electric vehicle displays, sustainable food making, zoology, book reading, children's sustainable recycling workshops, slime experiments and more. All of these activities were free and the organizers were delighted to see the excitement and wonder in the children's eyes as they participated in the various events.
The event drew families from the local community to the MTU North Campus in Tralee. The diverse range of activities provided something for everyone to enjoy and the feedback from attendees was overwhelmingly positive. Overall, it was a lively and engaging celebration of science and learning for people of all ages.