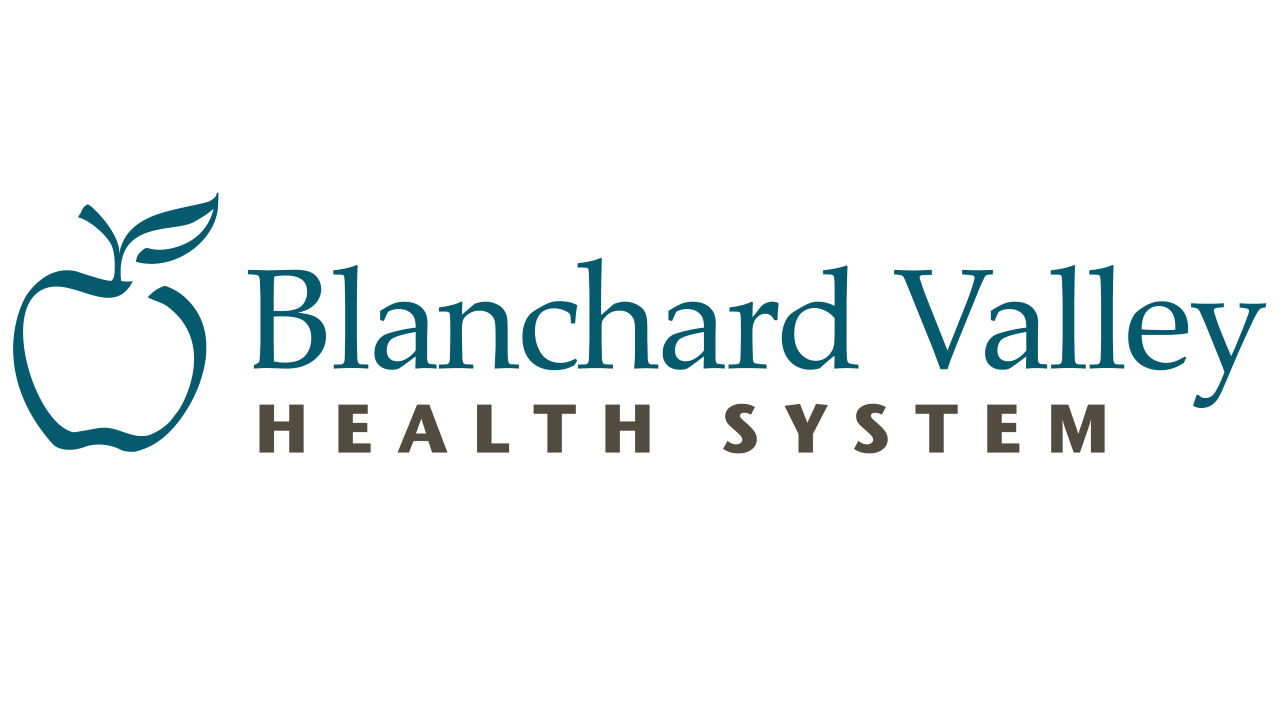 Exploring the Foundations of Breast Cancer Prevention and Treatment: A Scientific Perspective
The Mayo Clinic and Blanchard Valley Health System are joining forces to host an educational event on the science behind breast cancer prevention and treatment. This event, called "Live & Learn," will take place on Thursday, November 30, 2023, and feature presentations from Dr. Bill Kose, Dr. Derek Thomas, and Dr. Sandhya Pruthi. These experts in the field will share their knowledge with patients in Northwest Ohio through this collaboration.
As a member of the Mayo Clinic Care Network, Blanchard Valley Health System has access to Mayo Clinic specialists and resources. This partnership allows BVHS doctors to use the latest research and treatment recommendations from Mayo Clinic to develop personalized treatment plans for their patients. Through this collaboration, patients in Northwest Ohio will have access to some of the best medical knowledge and expertise available today.
The virtual presentation will be held on Zoom from noon to 1 p.m., making it accessible from anywhere with an internet connection. To register for the event, simply visit bvhs.info/LiveandLearn and follow the instructions provided there. If you have any questions or need further assistance, you can submit them via email at [email protected] or call 419-423-5551 at any time before or during the presentation itself.