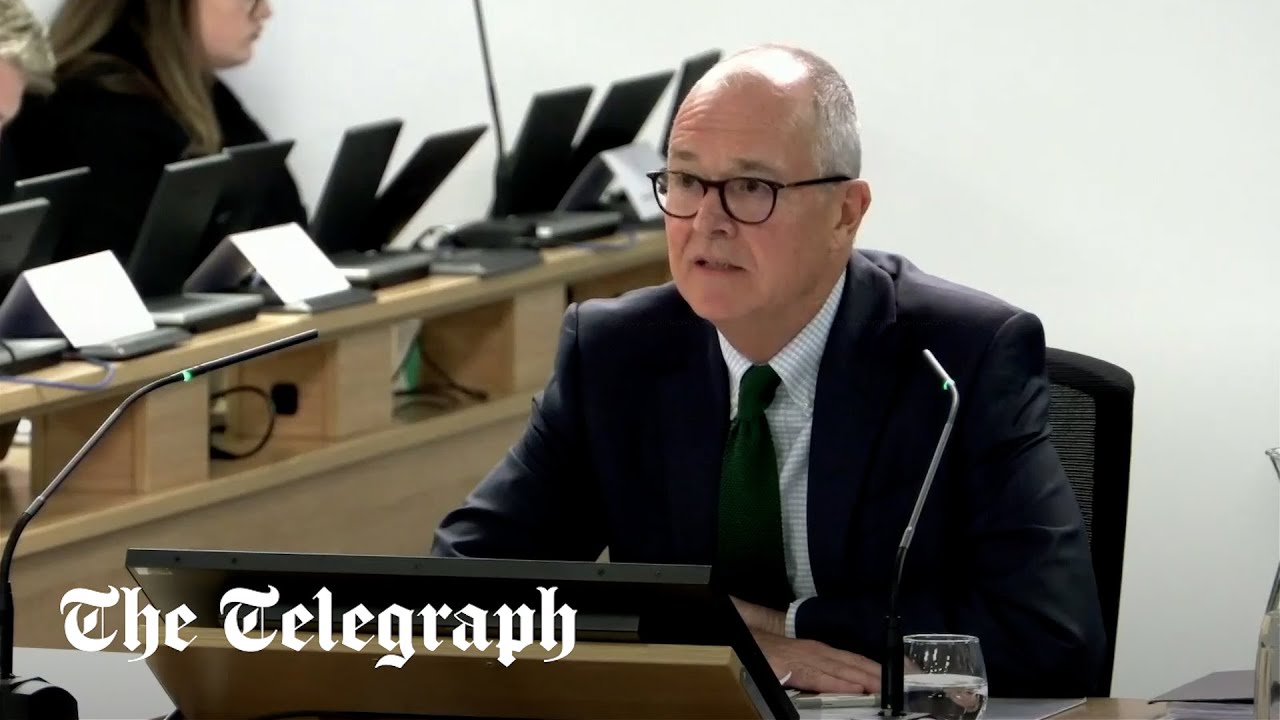 Expert Sir Patrick Vallance Discusses the Balance Between Science and Economics in Pandemic Decision-Making
Sir Patrick, the Chief Scientific Officer for the UK government, has confessed that he made a mistake when agreeing to present a slide detailing the worst-case scenario for deaths during the second national lockdown announced by Prime Minister Boris Johnson on October 31, 2020. Initially, Sir Patrick was instructed to reveal this information to the public, but he believed it was not a wise decision and insisted on keeping it hidden. However, Prime Minister Johnson thought it necessary for the public to see this data.
Just one week later, Sir Patrick faced criticism from the Office for Statistics Regulation (OSR) for not releasing the data and assumptions behind the worst-case scenario projection of 4,000 deaths per day by December 2020 if no action was taken. According to Sir Patrick, Dominic Cummings, Mr Johnson's senior adviser, had claimed that Rishi Sunak thinks it is acceptable to let people die. He stated that there was nothing wrong with the scientific validity of this projection but believed it was not an appropriate science slide to share with the public.