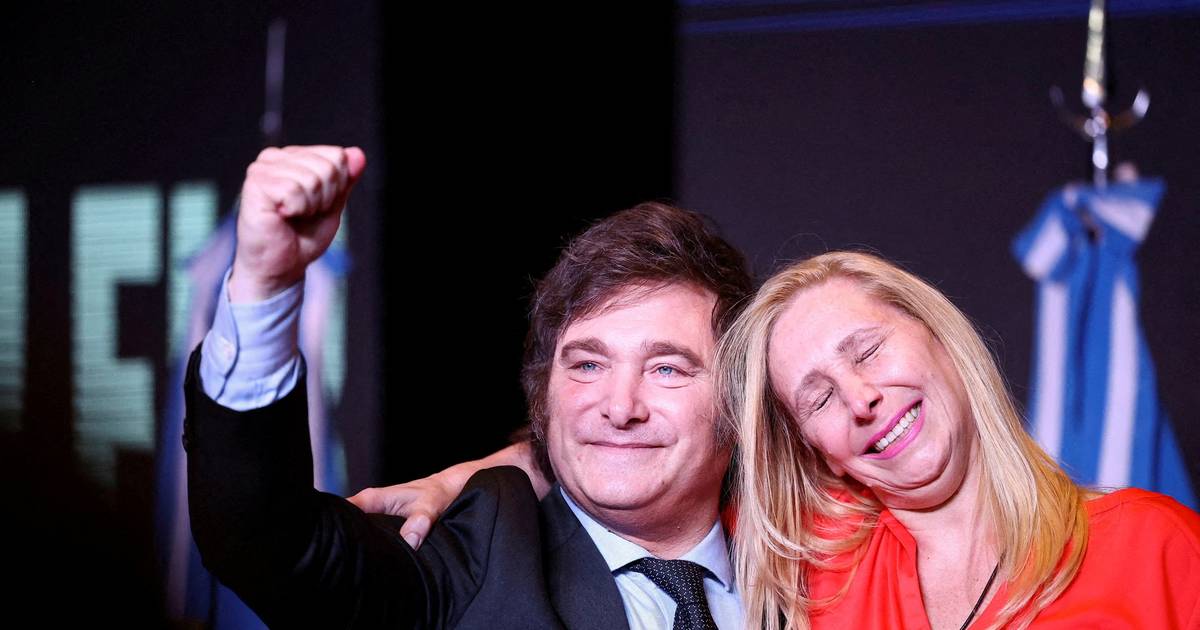 Expert Forecasts Two-Year Timeline for Inflation Control in Argentina
Javier Milei, a 53-year-old outsider, has been elected President of Argentina. He won a landslide victory in Sunday's presidential election, beating the economy minister Sergio Massa by 12 percentage points. During his campaign, Milei pledged to end decades of unchecked government spending and "stop Argentina's decline." He promised to get the public accounts in order quickly and tackle annual inflation that has reached 140 percent.
Miley plans to replace the weakened peso with the US dollar and get rid of the central bank, which he accuses of fueling inflation by printing money to finance excessive government spending. He also plans to resolve the debt issued by the Central Bank and take everything that can be in the hands of the private sector into their hands, including state oil company YPF and state media. Additionally, he plans to push for an end to strict currency controls, with analysts warning that the official peso-to-dollar exchange rate is an expensive fiction.
Milei will take office on December 10th, inheriting a country whose coffers are in red, with $44 billion in debt to the International Monetary Fund looming over his new government. The IMF Director Kristalina Georgieva congratulated Milei and said she looked forward to working with him "to develop and implement a strong plan to preserve macroeconomic stability and boost inclusive growth for all Argentines." However, Monday is a national holiday so the impact of Miley's victory on the volatile peso is delayed. Argentina has tightly controlled the peso's exchange rate and access to dollars in recent years which led to flourishing black market greenbacks or "blue dollar" exchange almost three times as much as official exchange rate value. Analysts warn that if not addressed promptly this could lead to sudden devaluation of peso .
Brazilian President Luiz Inacio Lula da Silva wished "happiness and success" to new Argentine government while China congratulated newly elected president on his victory stating it will continue cooperation with Argentina from strategic perspective .