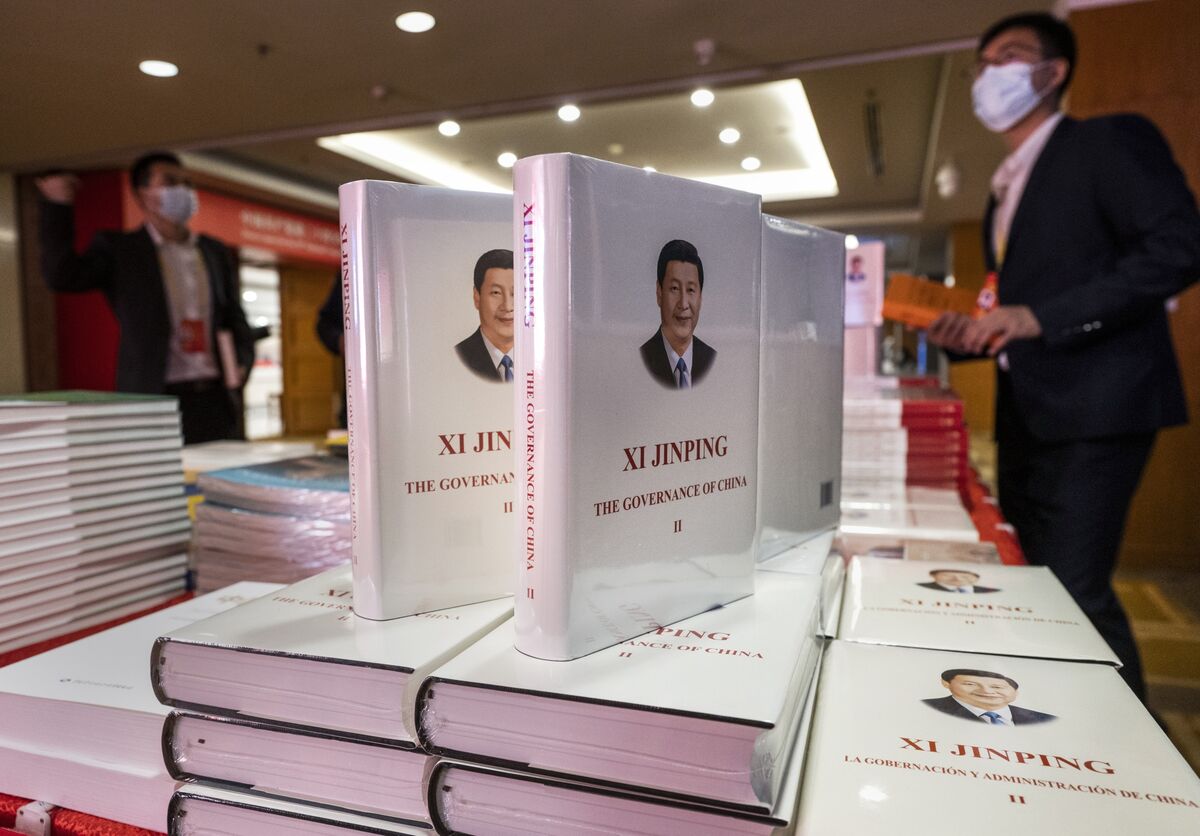 Examining Xi Jinping's Ideology May Not Boost China's Economic Growth
Despite China's President Xi Jinping's efforts to educate his subordinates on his governing philosophy, it appears that the extensive time spent studying his teachings has not resulted in the desired mental clarity among them. The autocratic government, once known for its decisiveness and success in transforming China into an economic powerhouse, is now facing a decline in operational efficiency.
The loss of efficiency raises questions about the practical implications of Xi's governing philosophy on the day-to-day functioning of the Chinese government. While politicians, civil servants, and employees of state-owned enterprises are required to participate in regular study sessions on Xi Jinping Thought, read his books, and submit papers on their understanding of his teachings, it seems that these efforts have not yielded the intended results.
In order to improve operational efficiency and ensure that Xi's governing philosophy is effectively implemented in practice, the Chinese government may need to reevaluate its approach to education and training within the bureaucracy. It may also be helpful to seek feedback from those who are directly affected by Xi's philosophy and incorporate this feedback into future educational initiatives.