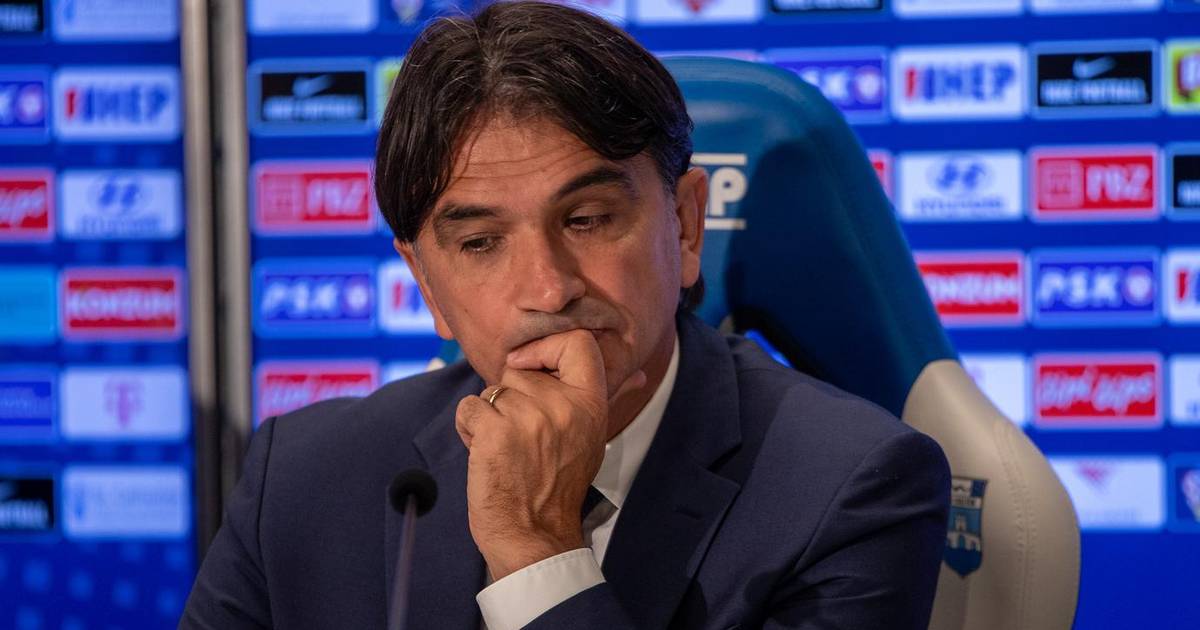 Euro Opponents and Draw Depend on Armenia Match for 'Fiery' Team
Croatia is on the brink of securing a spot in the final tournament of the Euros, with just three points separating them from placing 13th out of 15 major competitions since their independence. Their fate now rests in the hands of other matches between Wales and Turkey. If Wales draw with Turkey, Croatia will need only one more point to secure their place. If Turkey wins, they can still qualify with a loss against Armenia.
The outcome of this match is crucial not only for placement but also for the draw of the final tournament. The draw could determine the path for Zlatko Dalić's team and greatly impact their chances of a successful outcome. There are still three unknown factors that could influence Croatia's final position before Thursday's draw for additional qualifications regarding direct travelers to Germany. UEFA ranks national teams based on their performance in the qualifications.
If the qualifications were to end today, Croatia would be in the third strong group, but there are still unknown factors that may affect their final placement. Hungary and Austria are safe in the second group, while Turkey, Denmark, Albania, and Romania are also present. Croatia will replace Turkey if they beat the Armenians, and the Turks beat the Welsh. At the next meeting in March, twelve national teams will fight for the remaining three places in the draw through three mini-tournaments. The outcome of these matches will also impact Croatia's placement and overall draw for the final tournament.