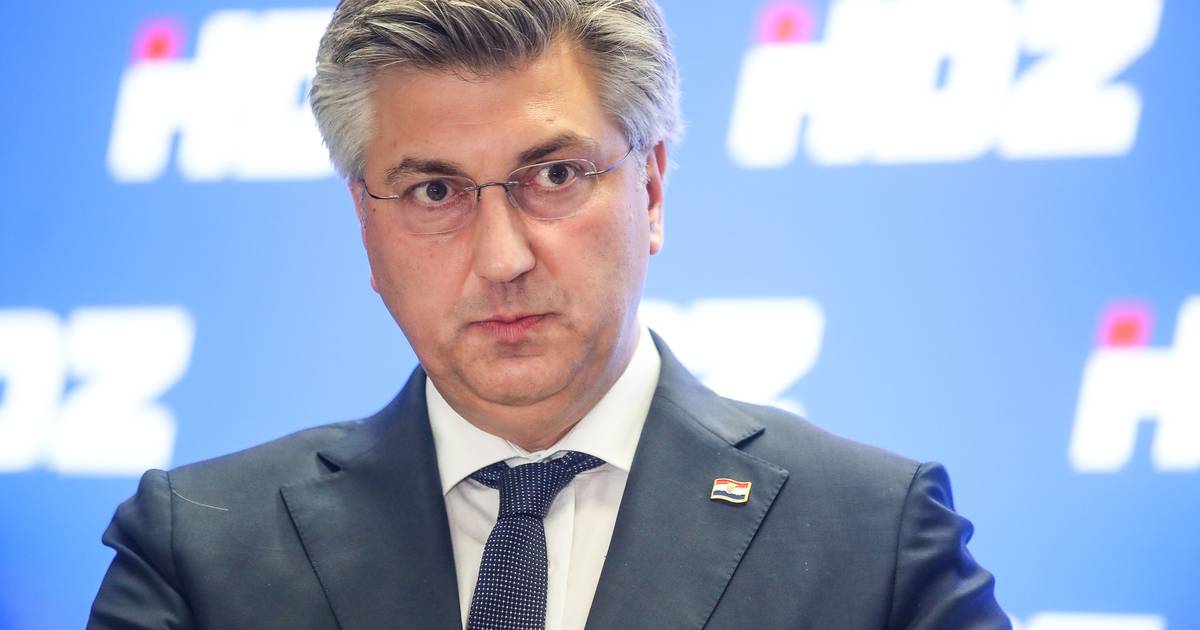 Equal Opportunities for Every Child: Plenković Stresses Importance
Every year on November 20, the world celebrates World Children's Day to commemorate the adoption of the Convention on the Rights of the Child in 1989. This international agreement, signed by 196 countries, has set universal standards that governments must guarantee to every child. The announcement marked by Prime Minister Andrej Plenković emphasized the importance of protecting and promoting children's rights.
In Croatia, the government building was illuminated in blue to draw attention to this cause. The priority is to ensure that every child has equal opportunities in education, health, and social systems. The Convention on the Rights of the Child aims to provide a framework for protecting children from discrimination and ensuring their rights are respected and upheld. It is an important reminder that children deserve equal treatment and protection, no matter where they come from or what circumstances they were born into.