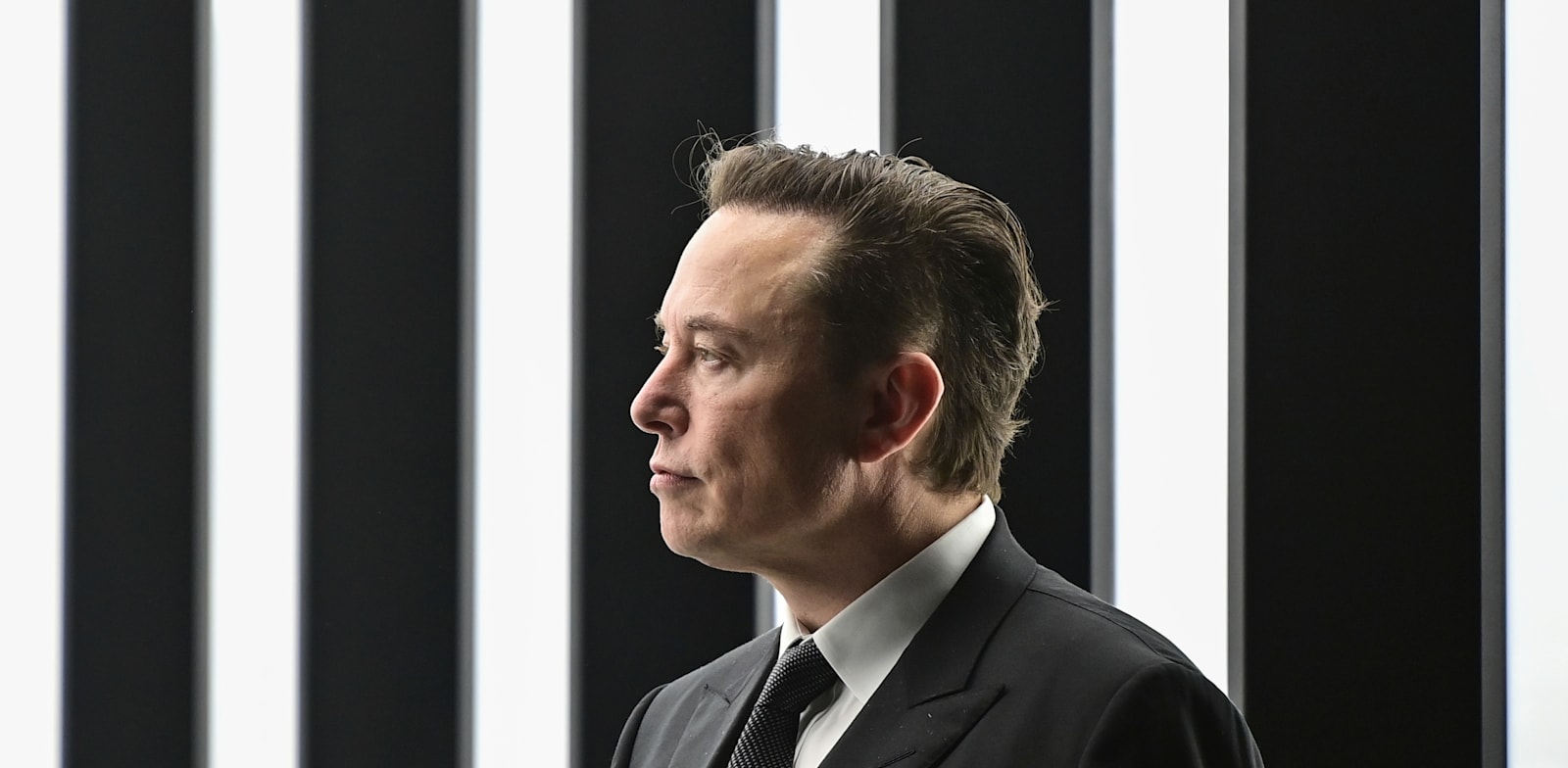 Elon Musk Repeats Anti-Semitic Tweet, Draws Criticism
Elon Musk, the American billionaire, has been embroiled in controversy over his recent tweets on social media platform X (formerly Twitter). The scandal began when Musk described an anti-Semitic post as "truth to the truth" and criticized the Anti-Defamation League (ADL), a Jewish organization that he had previously praised. His provocative remarks against the organization have caused tension with his business efforts, leading to negative attention from Drudge Report, long-time Tesla investors, and major advertisers like Apple and Disney suspending their investments in advertising on X.
The controversy began when Musk came across a tweet from one of his "citizen journalists," Wall Street Silver, who posted screenshots of an MSNBC broadcast about hate speech on X and cited data from the ADL. Musk responded by calling out the organization for not being legitimate and objective sources. Two hours later, Musk's rhetoric against the ADL intensified when he supported a post by a random user who spread vile conspiracy theories about Jews wanting to replace whites.
Musk's interaction with accounts like Wall Street Silver has increased as time goes on. This month, Musk responded to Wall Street Silver almost every day (and sometimes even more), publishing a variety of posts regarding current events through a conservative or sensationalist lens. Musk estimates that this account and similar ones publish some of the most viral posts on X, promoting discussions around various topics on the social network.
Musk's "Citizen Journalists" initiative has been put to the test since the war between Israel and Hamas broke out in October 2022. In its wake came a flood of posts about the conflict – some accompanied by graphic photographs and others less so, including old videos that were deliberately edited. The social network X's ability to deal with hate speech and disinformation has come under criticism since Musk bought Twitter in late October 2022, including from the Anti-Defamation League which pointed to a spike in anti-Semitism after the acquisition.
In conclusion, Elon Musk's actions on social media have caused controversy and negative attention for him, putting his business efforts at risk. His interactions with accounts like Wall Street Silver have increased as time goes on, promoting discussions around various topics on X but also contributing to hate speech and disinformation issues on