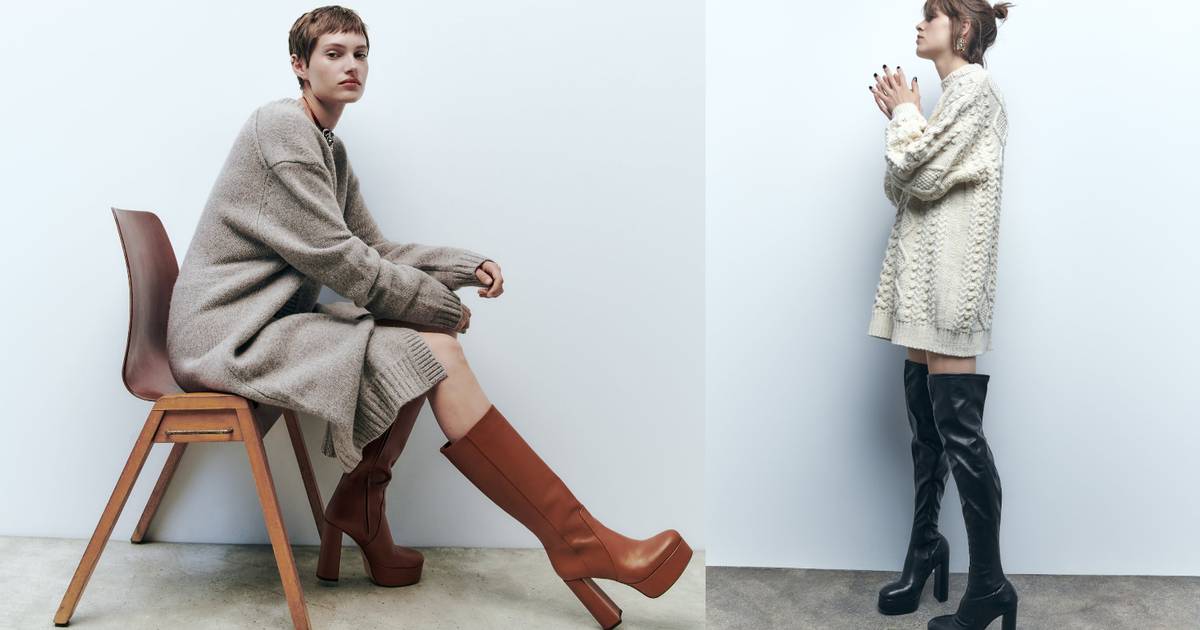 Elevate Your Style: Three Chic Platform Shoe Models for a Lavish Lifestyle
Platform shoes are currently one of the top trends for those looking to add height to their look. The popularity of this trend can be seen in a variety of options, including boots and clogs.
Boots are at the forefront of this trend, with options ranging from thigh-high to ankle height. These boots come in different colors like black and various shades of brown, as well as sparkly, glittery tones. Cool girls are wearing them with ankle socks, making them a great option for those looking to add some height to their legs.
Following closely behind are platform clogs, which have gained popularity this summer and are still being offered by brands. These shoes come in a variety of styles and colors, making them a popular choice among many. Some people love to pair them with different types of socks, such as nylons or fishnets.
In third place are golden heels, inspired by disco fever. These shoe models are great for elongating the leg and making a statement. They can be paired with different types of socks or worn on their own for added height and style.