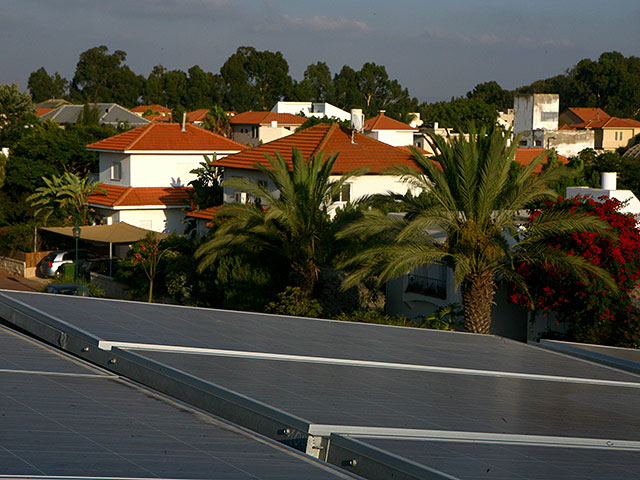 Electricity Authority Announces Increased Electricity Charges for Photovoltaic Panel Users
The Electricity Authority has made some significant changes to the tariff it will pay for electricity produced by medium and large rooftop photovoltaic panels (200-630 kilowatts). The new tariff is 30% higher than the previous one, which means that producers of this type of energy will receive more compensation for their efforts. Additionally, the authority has decided to extend the new tariff to plots up to 1000 sq.m. in moshavs that are not used for agriculture. This move is expected to encourage more people to invest in renewable energy sources and reduce their carbon footprint.
In other news, a list of search results related to various universities and businesses related to a Binance Futures Referral Code has been provided. However, this information is not directly related to the Electricity Authority's tariff changes, so it may not be particularly useful for those interested in this topic.