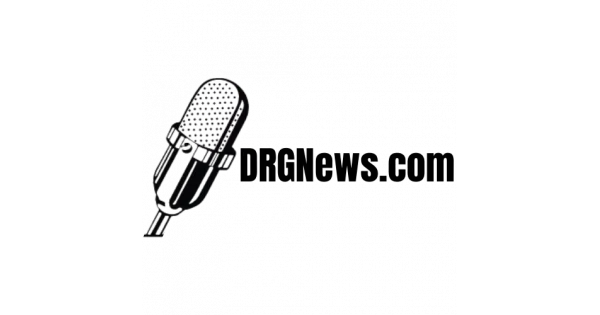 Easing of Credit Terms in Agricultural Sector Boosts Economy
In the third quarter of 2023, agricultural credit conditions in the Kansas City Fed's Tenth District experienced a decline, with lower farm income and loan repayment rates compared to the previous year. This marks the second consecutive quarter of softening in this region. The decline was more pronounced in areas affected by drought but less severe in regions with high cattle production. Despite this, the value of agricultural real estate remained steady.
The moderation in commodity prices and increased production costs have likely led to a reduction in farm income in 2023, coinciding with a softening of the agricultural economy. However, despite the decrease in finances and higher interest rates, agricultural loan performance has remained strong due to robust finances over the past two years. This indicates that despite challenges, the agricultural sector in the Tenth District is still holding up well.